Europe close: Stocks bounce back on hopes for US stimulus, J&J vaccine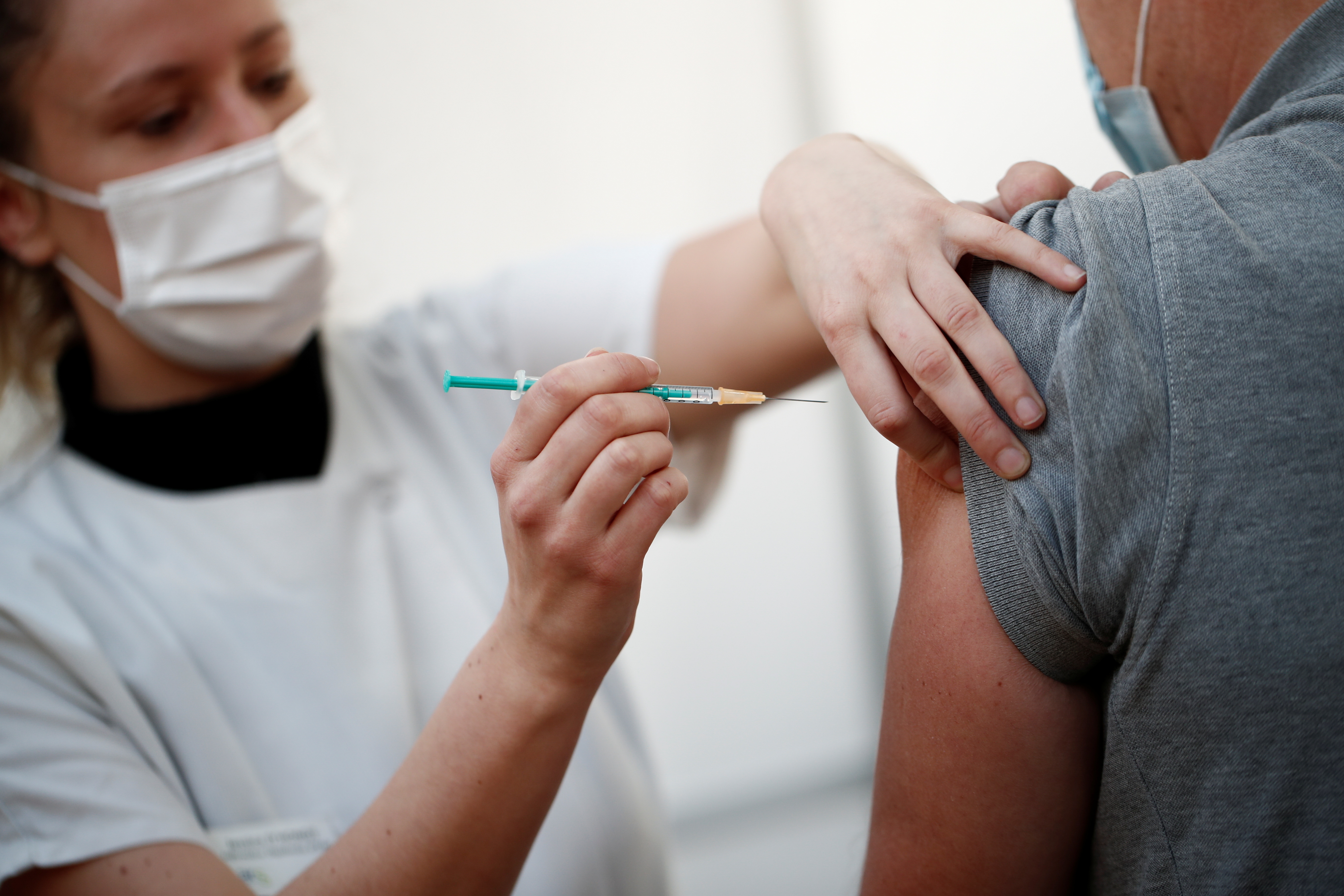 European shares rebounded on Tuesday as investors shrugged off concerns over tighter coronavirus travel restrictions and the slower pace of vaccine rollouts across the Continent.
Analysts said improved prospects for a new US government stimulus package and news that late-stage Covid-19 vaccine trial results could be published early during the following week were the main drivers behind improved sentiment.
"Democrats [in the US] show a willingness to force through a stimulus package one way or another," said IG senior market analyst Josh Mahony.
"Meanwhile, vaccination efforts could be on the cusp of a boost, as Johnson & Johnson comments signal potential strong efficacy announcement next week."
The pan-European Stoxx 600 index rose 0.63% to 407.7, alongside a gain of 1.66% to 13,870.99 for the German Dax while the FTSE Mibtel was ahead by 1.15% to 21,987.0.
The UK FTSE edged up 0.23% to end at 6,654.01 despite official data showing British redundancies at a record high, with the unemployment rate hitting 5% for the first time since mid-2016.
A rebound in shares of Autos&Parts companies and Banks drove Tuesday's advance on the Stoxx 600.
Britain was expected on Monday to announce a mandatory 14 day quarantine for all arriving passengers.
In Brussels, the European Union hit out at AstraZeneca, claiming the company, which has developed a Covid-19 vaccine with the University of Oxford, was failing to honour its contracts.
Above all, the EU lamented the short notice and lack of explanation given for the hold up but officials said vaccine exports to the UK would not be restricted although checks to ensure transparency would be forthcoming.
To take note, Italy's FTSE MIB gained despite the fact that Prime Minister Giuseppe Conte was set to resign later on Tuesday, on hopes that President Sergio Mattarella will give him a mandate to form a new government with broader backing in parliament.
In equity news, shares in Spanish energy company Naturgy Energy Group soared after infrastructure investment firm IFM offered to buy a 22.69% stake in the company. IFM is offering €23 euros per share, a 19.7% premium over from Naturgy's closing price of €19.2 euros on January 25.
Shares in wealth manager UBS gained as high levels of client activity helped it record a 137% rise in net profit.
Swedish buyout group EQT stocks jumped 14.61% after it signed a deal to buy global real estate investment manager Exeter Property Group for $1.87bn.
Aircraft engine maker Rolls-Royce was down 1.7%, having slumped almost 10% in early trade, as the company revised down its 2021 outlook for engine flying hours as Covid travel restrictions and new strains of the virus continue to batter the travel industry.