Europe close: Shares bounce but Covid-19 worries weigh on sentiment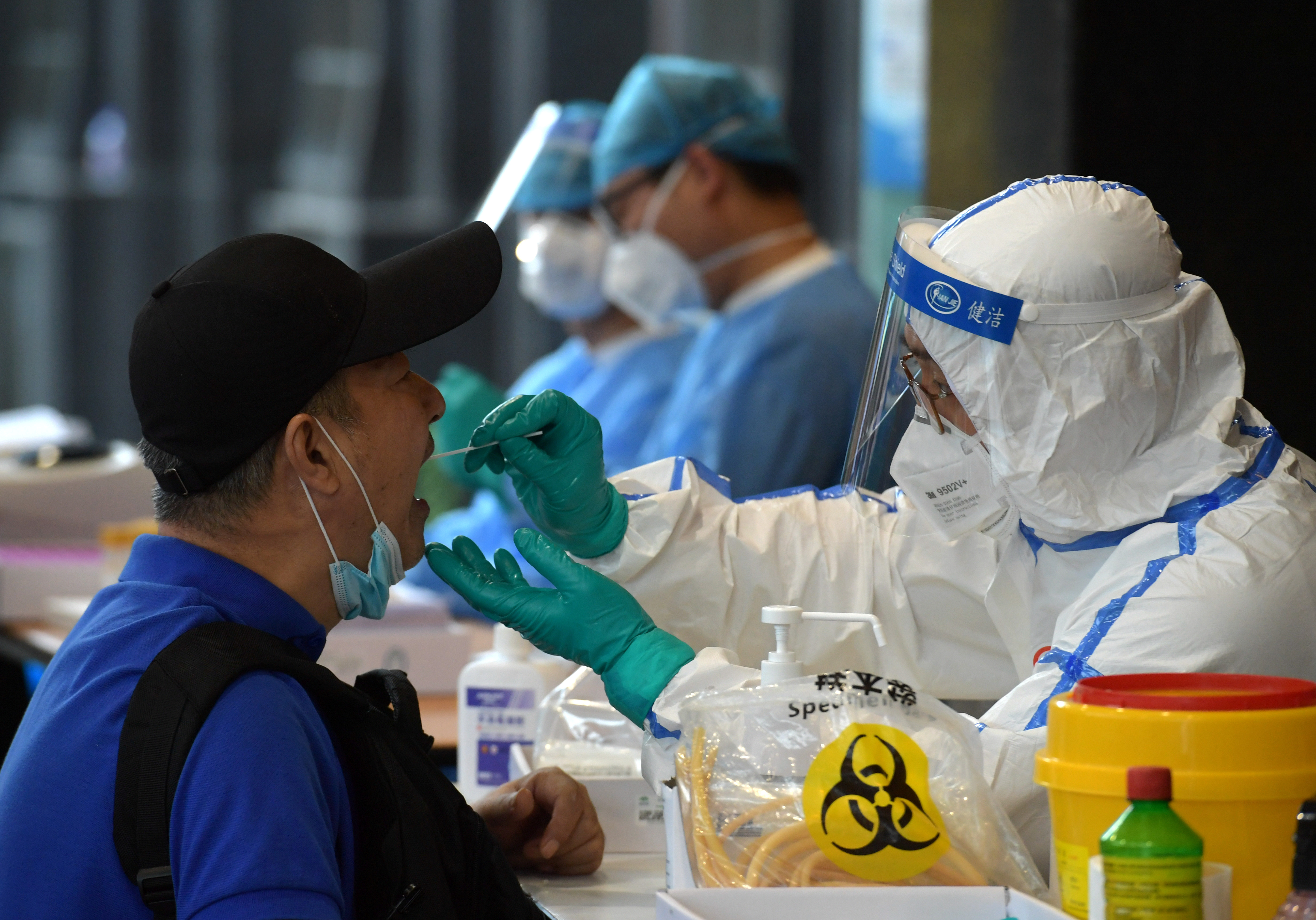 Stocks on the Continent managed to reverse early losses after the European Central Bank moved to backstop demand for euros from other central banks as a precautionary measure.
But investors remained wary due to rising rates of Covid-19 infections in multiple US states, and in Europe itself, with the World Health Organisation warning that the daily number of infections was still running at about 20,000.
At least six US states had hit record single-day rates of infections during the week it was reported on Wednesday, including some of the most populated, such as California and Texas, two of the main drivers of the American economy.
"Unfortunately for the bulls, this current decline appears to be a perfect storm of rising Covid fears, declining re-election hopes for Trump, and month-end rebalancing pressure," said IG's Josh Mahony.
"Trump's decision to remove funding for Covid testing facilities will do little to help his re-election hopes, with a decline in cases likely to come at the expense of higher fatalities."
Against that backdrop, by the end of trading, the benchmark Stoxx 600 was up 0.72% at 359.74, alongside a 0.69% rise for the German Dax to 12,177.87, while the Cac-40 was up by 0.97% to 4,918.58 and the FTSE Mibtel was 0.37% higher to 19,234.75.
In parallel, front month Brent crude oil was ahead by 1.84% to $41.03 a barrel while euro/dollar was to be found at 1.1228, after dipping 0.2%.
Investors were also keeping tabs on talks between the US and the European Union regarding whether to reopen travel links, amid reports that Americans, Brazilians and Russians would be excluded from any reopening plans.
Travel&leisure stocks were the weakest segment in equity markets, with the Stoxx 600 sector gauge falling by 2.03%.
That was despite a big bounce in Lufthansa stock after billionaire shareholder, Heinz Hermann Thiele, told the Frankfurter Allgemeine Zeitung that he would support the government's rescue plans for the airline.
On the economic front, the European Central Bank rolled out a repurchase facility for central banks from outside the single currency block as a "precautionary measure".
The new facility, dubbed EUREP, would be available until June 2021.
Earlier, consultancy GfK's German consumer confidence gauge jumped from a reading of -18.6 for June to -9.6 in July, easily surpassing the -12.0 print expected by economists.
Yet the steady rebound predated the recent reimposition of a lockdown in North-Rhine Westphalia, which might be expected to act as a drag going forward, said Pantheon Macroeconomics's Claus Vistesen.
As expected, the minutes of the ECB's 3-4 June policy meeting peppered with the word "proportionate", in response to the recently aired reservations of judges at Germany's constitutional court.
Linked to the above, the day before, the ECB had already provided Germany's national monetary authority, the Bundesbank, with additional documents, Reuters reported.