Europe close: Moderate losses despite news GDP already falling at 10% pace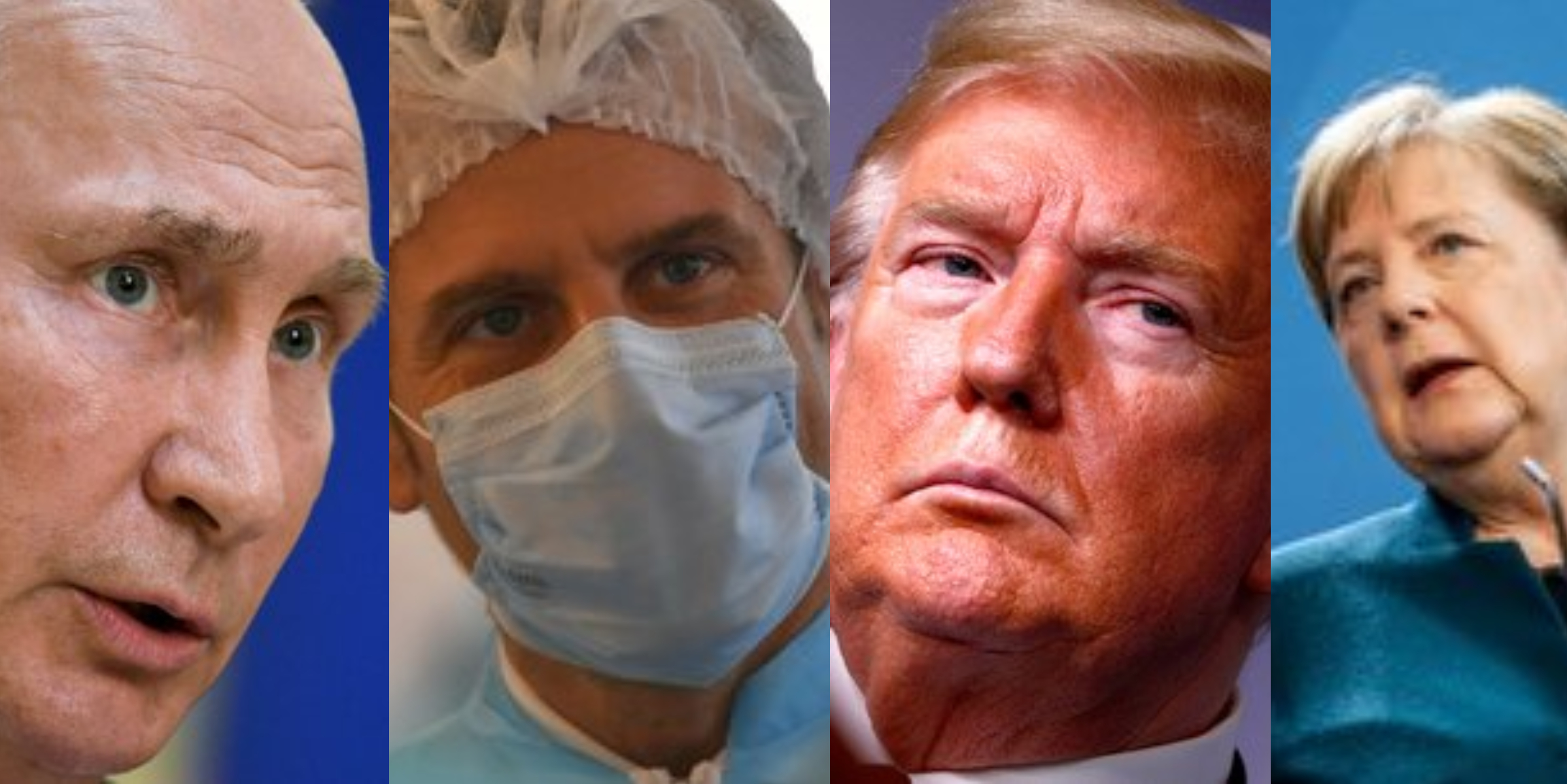 Stocks across the Continent finished the week with moderate selling, despite the release of service sector surveys in Italy and Spain both of which printed at record lows, underscoring the sheer magnitude of the hit from the Covid-19 pandemic.
There was some positive news on the coronavirus front, with the rates of new infections in Italy and Spain slowing further and German Chancellor Angela Merkel reportedly back at work and virus free.
Investors were also forced to get to grips with a much worse than expected 701,000 drop in US non-farm payrolls for March (consensus: -81,000), although far worse had already been anticipated for April, likely helping to dull the blow.
By the end of trading, the German Dax was down 0.47% at 9,525.77, alongside a 0.11% rise on the Spanish Ibex 35 to 6,581.6.
But the pan-European Stoxx 600 was dragged down 0.97% to 309.06, alongside a 1.57% fall for the French Cac-40 to 4,154.58, while the FTSE Mibtel dropped 2.67% to 16,384.35.
In parallel, front month Brent crude oil futures jumped by over 12% to $34.19 a barrel on the ICE after Bloomberg reported that Russian firms were ready to participate in a coordinated oil output reduction, despite which the Stoxx 600 Oil&Gas sector index lost 4.57%.
Euro/dollar fell 0.56% to 1.0797.
GDP shrinking at approximately 10% pace already
IHS Markit's services sector Business Activity Index for March slipped further still versus a preliminary reading published two weeks before, from 28.4 to 26.4 and against a final reading of 52.6 for February.
According to the survey compiler's chief business economist, Chris Williamson, Friday's data was consistent with the euro area's economy already shrinking at an annualised clip of 10%.
"While employment is not yet falling as fast as seen during the financial crisis, the coming months will no doubt see jobless numbers rise sharply, even as governments across the eurozone seek to limit these," said Chris Williamson, chief business economist at IHS Markit.
"However, the ultimate economic cost of the COVID-19 outbreak cannot be accurately estimated until we get more clarity on the duration and scale of the pandemic."
On the coronavirus front meanwhile, the head of Italy's higher health institute, Silvio Brussaferro, said that "we can confirm a slowdown" in the Covid-19 pandemic; but Brusaferro said lockdowns should continue "at a high level".
In Madrid meanwhile, the number of patients waiting in emergency rooms to be hospitalised had more than halved during the preceding five days to 911, alongside a dip in those being attended in emergency care units.