Europe close: Investors play it safe as stocks near record highs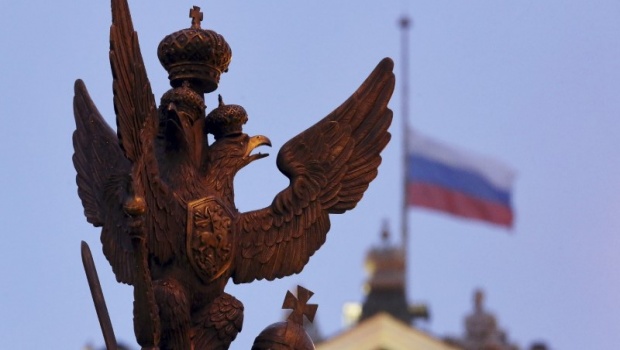 Investors were loathe to keep pushing stocks on the Continent higher, despite the boost to investor sentiment from positive headlines on US-China trade and 'merger talk' in the luxury goods sector.
"Trade war concerns remain a key driver of market sentiment today, in a week that has seen its fair share of up and downs thanks to changeable headlines around US-China relations," said IG's Josh Mahony.
Earlier, Chinese Commerce ministry spokesman, Gao Feng, said his country's negotiators remained in "close contact" with their American counterparts.
The day before, US President Donald Trump had said that trade negotiations were going "very well".
By the end of trading on Friday, the Stoxx 600 had dipped 0.13% to 402.66, as Germany's Dax fell 0.65% to 13,054.80, although the latter remained easily within striking distance of its all-time highs.
In parallel, France's CAC 40 edged up 0.03% to 5,801.55. London's FTSE 100 was down by 0.70% at 7,137.85.
Economic data out of the euro area was mixed.
According to Eurostat, in seasonally adjusted terms, over the three months ending in September, the euro area's gross domestic product expanded at 0.2% pace quarter-on-quarter.
That was in line with economists' expectations and an identical pace of growth to that of the second quarter.
Pantheon Macroeconomics analyst Claus Vistesen said the primary driver of growth was a jump in consumers' spending, with private investment, ex-inventories, and government spending also aiding the push higher.
"EZ consumers had a slow start to Q4 primarily thanks to a crash in German retail sales. A slowdown in the EZ's largest economy had been coming given the weakness of the headline surveys, but it is too soon to say anything about Q4 as a whole. Black Friday sales almost surely provided a big boost to the November headline, and we'll hold off judgement until we see these numbers," added Vistesen.
Data released by the Deutsche Bundesbank showed that German factory orders fell 0.4% in October following a revised 1.5% increase in September, missing expectations for a 0.3% rise.
On the year, factory orders declined 5.5% following a revised 5% drop the month before. However, this was better than the expected 6.1% drop.
Among individual stocks, luxury jacket and ski wear-maker Moncler surged after a Bloomberg report claimed that France's Kering could be interested in buying the company. Other luxury stocks followed suit, with Hugo Boss, Burberry, LVMH and Hermes also in the green.
Konecranes relinquished early gains after the Finnish crane manufacturer agreed to buy the outstanding 50% stake in its South East Asian MHE-Demag joint venture for around €147m.
AIB and Bank of Ireland made gains following overnight debt ratings upgrades from Moody's and Standard & Poor's.
Dutch offshore oil and gas specialist SBM Offshore was also higher after signing contracts for construction projects with Shanghai Waigaoqiao Shipbuilding and Offshore and China Merchants Industry Holdings.
Further afield, stock in Gazprom dipped after Interfax reported that a decision on the gas giant's dividend payout would be postponed until 12 December.