Europe close: Cyclicals hammered amid another spike in volatility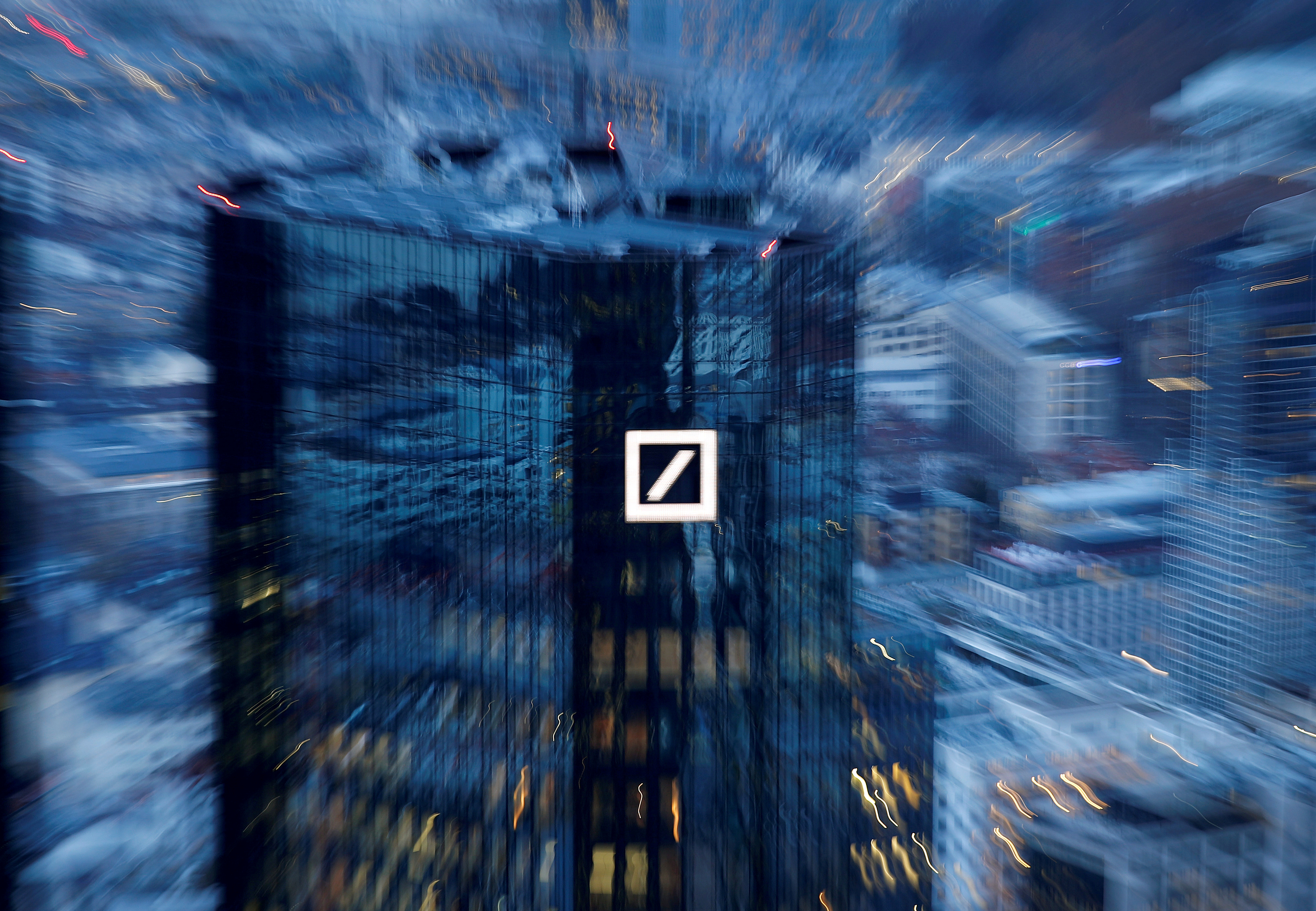 European shares finished sharply lower amid reports of impending coronavirus lockdowns in France and Germany dampened sentiment.
"After Tuesday's relative calm we have seen a return to the unrelenting selling of Monday's session, only this time it is arguably even more dramatic," said IG chief market analyst Chris Beauchamp.
"Global indices are deep in the red, as Germany prepares to head back into a national lockdown, with Switzerland following suit. In these circumstances, a UK lockdown seems not far behind, given the current direction of travel across the continent."
After the close of trading, German Chancellor, Angela Merkel, announced a light lockdown for November, including the closure of bars and restaurants, although shops and schools would remain open at least for now.
The pan-European Stoxx 600 index fell 2.95% to 342.17, with the German DAX sliding 4.17% to 11,560.51, while France's CAC 40 gave back 3.37% to 4,571.12.
Significantly, the most closely-followed gauges of implied stock market volatility both in the US and Europe climbed to multi-month highs, with investors seemingly rushing for protection.
The VStoxx index for volatility on the EuroStoxx 50 was 16.89% higher at the close at 38.27.
For his part, French President Emmanuel Macron was scheduled to make a national address later on Wednesday with reports that he would lock down the country for a month.
In Western Europe, the current state of the pandemic was most concerning in Spain, France and Italy, but the potential - and quite uncertain - economic toll of further lockdowns was nevertheless a large and growing concern.
The most beaten down areas of the Stoxx 600 on Wednesday were: Automobiles&Parts (-4.81%), Chemicals (-3.71%) and Banks (-3.56%).
Shares in French consulting and software development company, Sopra Steria, slumped 13% to top the losers board after reporting lower third quarter revenues due to weak business activity in the aeronautics sector.
Clothing retailer Next stood out as a gainer as the company lifted full-year profit guidance after a better-than-expected rise in third quarter sales. It forecast a pre-tax profit of £365m, up £65m from a central scenario given in September.
Deutsche Bank shares were a tad lower, despite the lender posting better-than-expected results driven by a strong performance for its investment bank.
Shares in sports goods manufacturer Puma fell 3% after the retailer reported higher third-quarter profits and sales.
French car maker Peugeot fell 5% as the company posted a fall in third-quarter revenue fall and said it expected the European car market to drop 25% in 2020.
Shares in aircraft engine maker Rolls-Royce soared more than 12%, paring an earlier gain closer to 24%, after shareholders backed the British engineer's £2bn right issue, throwing it a lifeline as its tries to survive the Covid crisis.
The emergency fundraising will allow Rolls to unlock a wider support package worth £5billion in total. This includes £2bn of bonds that will be sold on the debt market and another £1bn through refinancing with its banks.
Delivery Hero and Ocado shares rose on the prospect of lockdowns and more people ordering takeaway food and groceries online.