Europe close: Covid-19 restrictions, US stimulus and election uncertainty drag on stocks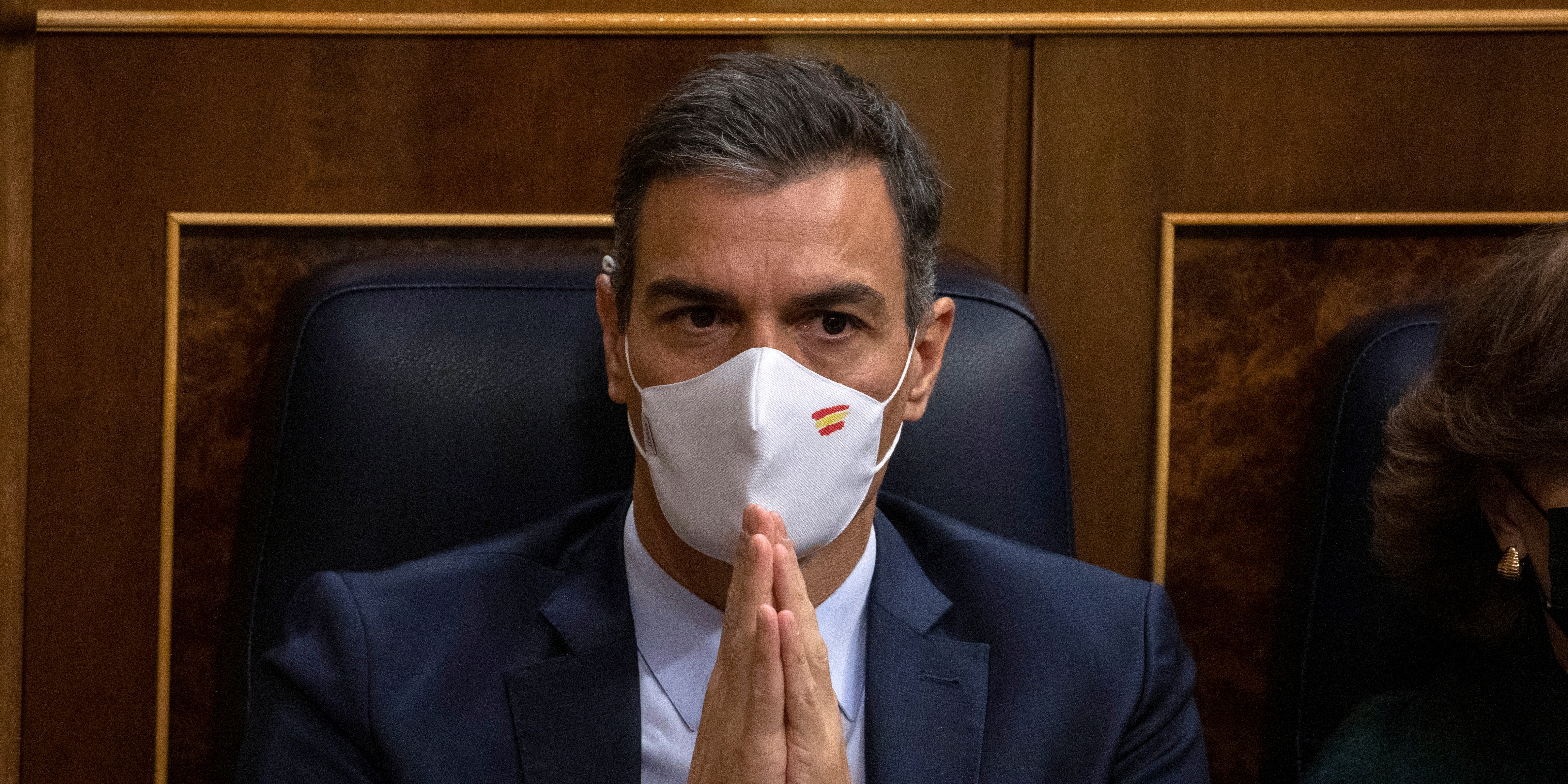 European stocks opened were still lower at lunchtime on European stocks began the week sharply lower on Monday, amid fading hopes for a last-minute deal on further fiscal stimulus on Capitol Hill, new measures across the Continent to dampen the recent sharp rise in Covid-19 infections and the looming elections in the US.
Making that point, IG chief market analyst, Chris Beauchamp, said: "Investors have lost no time in getting on board the wave of selling this afternoon, with nearly 700 points wiped off the Dow and the FTSE 100 reversing its small morning gains to join the rest of Europe in the red.
"Rising virus cases, tightening restrictions, a full week of earnings and of course the presidential election have all given investors a reason to cut back on risk as the final week of October begins."
The pan-European Stoxx 600 fell 1.81% to 355.95, alongside a 3.71% slump for the German DAX to 12,177.18, while the Cac-40 was down 1.9% to 4,816.12.
Italy announced the closure of bars, restaurants, cinemas, pools and gyms as it tried to stymie a second coronavirus outbreak, with the tighter restrictions set to last for a month.
In Spain, many provinces introduced an 11pm curfew although the central government was pushing to also declare a state of emergency until 9 May - which would also allow it avoid parliamentary oversight - while opposition parties wanted to set a two-month limit to such powers.
At least in theory however, regional governments would reportedly retain full control after the first two weeks of the state of emergency being declared.
Belgium, the Czech Republic, and Germany were all considering further tightening restrictions linked to the pandemic.
In the UK, investors were also keeping a close eye on Brexit talks. EU chief negotiator Michel Barnier has stayed in London in an effort to break the impasse.
SAP shares plunged by 23% after the company cut its revenue forecast for the full year and said it expected a fresh wave of lockdowns to hurt demand through the first half of 2021. Sector peers Capgemini and Addtech also fell sharply
That drove the wider Stoxx 600 technology sector sub-index down by 7.37%.
Stock in Coca-Cola European Partners shares fell after offering AUD10.8bn for Coca-Cola Amatil.
Bayer shares overcame early selling to finish up as the company agreed to buy US biotech company Asklepios BioPharmaceutical for $4bn, bolstering its pharma division with experimental gene therapies before patents expire on some key drugs.