Europe close: Bank and Technology stocks pace gains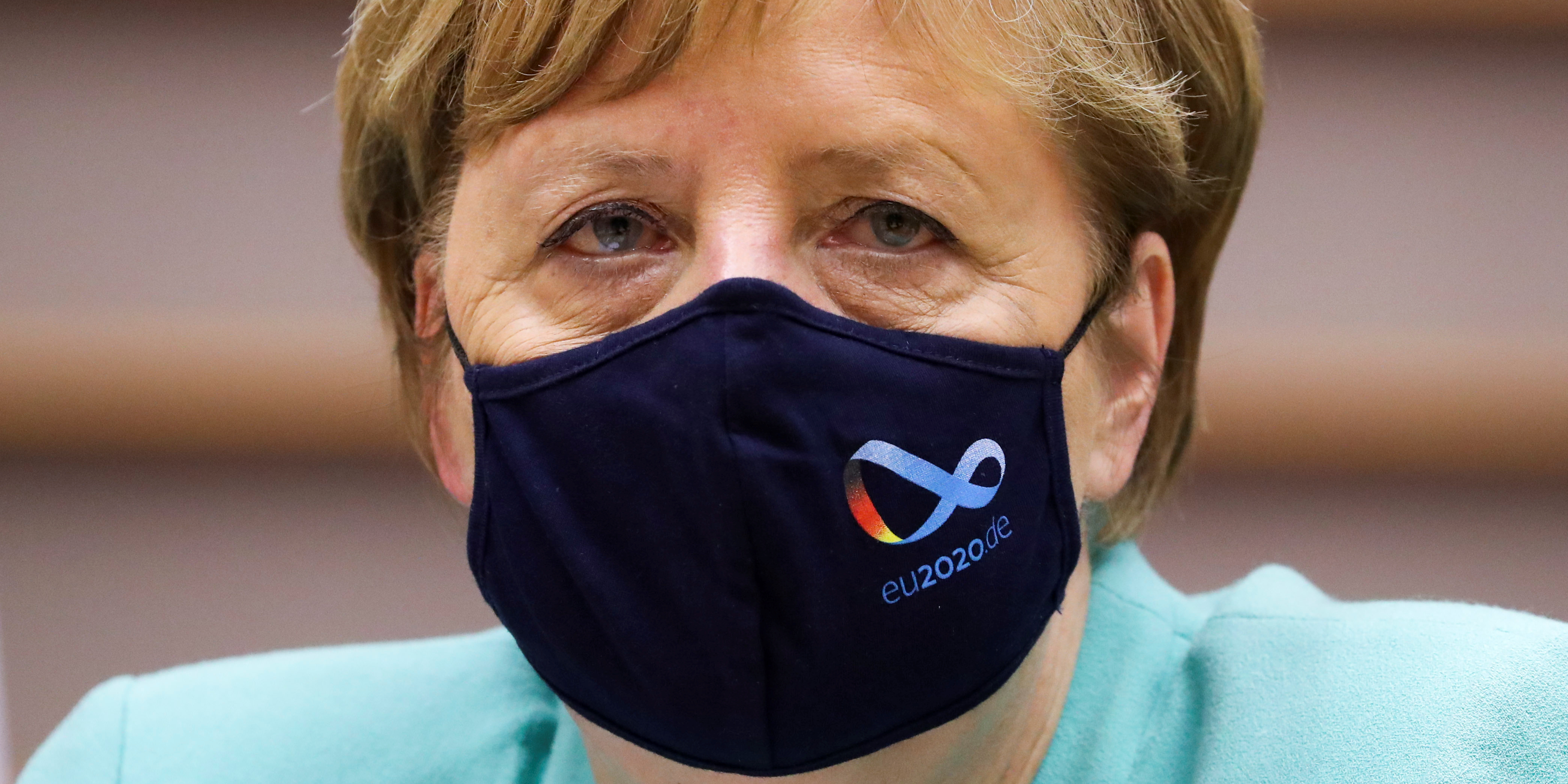 Gains for lenders' shares and among Technology stocks saw Europe's main stockmarket gauges finish the week on an up note, with the latter extending their breakout to multi-year highs.
Investor sentiment got a further small boost from better-than-expected readings on industrial production out of two of the euro area's largest economies.
Commenting on the continuing advance in technology issues, Michael Hewson at CMC Markets UK said: "Whether this trend will continue remains to be seen, but the move into big blue-chip tech stocks with strong free cash flow, and balance sheet size appears to be becoming a trend, rather than investing in government bonds which have next to no yield, or a negative yield."
By the end of trading, the pan-European Stoxx 600 had adding 0.88% to 366.83, led by a 2.39% rise for a sub-index of lenders' shares while technology issues added 0.74%.
Alongside, the German Dax climbed 1.15% to 12,633.71 while the FTSE Mibtel rose 1.34% to 19,767.60.
To take note of, on Thursday the tech-heavy US Nasdaq Composite had notched up fresh record highs.
The Dow Jones Industrials and S&P on the other hand were held back, with some analysts citing ongoing US-China frictions and speech by Democratic presidential hopeful, Joe Biden, calling for the end of shareholder capitalism.
On the economic side of things, the spotlight was on Irishman Pascal Donohoe who overnight clinched the chairmanship of the Eurogroup of finance ministers, an upset that some said could herald fiscal rectitude being respected in disbursing the EU's €750bn reconstruction fund.
Nonetheless, Donohoe was said to be in favour of most aid being disimbursed as grants instead of loans.
Industrial production for May out of France and Italy both came in ahead of forecasts.
French national statistics office reported a 19.6% rise in total output, which easily beat forecasts for a rise of 13.0%.
Over in Italy meanwhile, ISTAT reported a 42.1% jump in production, led by a near quadrupliung in the output of capital goods, although total industrial output remained 20.3% below its year earlier level.
Commenting on the Italian data, economists at ING said it was surprisingly strong and reduced the risk of an "extreme" contraction in GDP for 2020.