Europe close: Stocks slip on weak Chinese data, hawkish Fed speak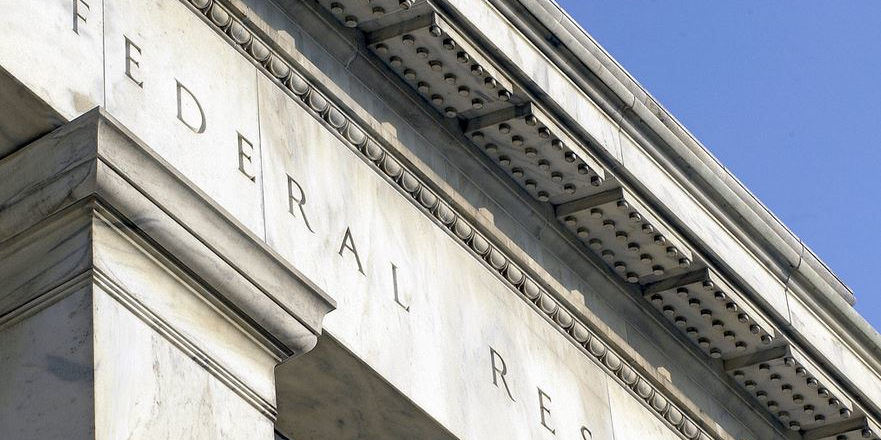 European stocks ended the day lower, as investors digested a slowdown in Chinese economic growth and after trading on Wall Street got off to a poor start on the back of hawkish remarks from two top US central bank officials.
At session's end, the Stoxx 600 was 0.32% lower at 391.84, as Germany's Dax dipped 0.17% to 12,633.60 and the French CAC 40 fell by 0.65% to 5,636.25. London's FTSE 100 was 0.44% lower at 7,150.57.
Chinese gross domestic product (GDP) grew by just 6% in the third quarter, its slowest growth in more than a quarter of a century, below expectations of a 6.1% increase and down from the second quarter's 6.2%..
The news sparked speculation that Beijing may launch new stimulus measures or seek a quick resolution to its trade dispute with the US.
London Capital Group analyst Ipek Ozkardeskaya said: "Weak growth data confirmed that the trade disruptions with the US have continued taking a toll on China's economy during the third quarter and a trade truce is the only way to put the EM giant back on its feet.
"In this respect, and despite the rising tensions with the US, Chinese leaders are working hard to find an agreement with their US counterparts. With economic growth poised on the brick of the critical 6% level, Xi needs a deal more than ever."
Meanwhile, in the States, Dallas Fed president, Robert Kaplan, said he was "agnostic" going into the October Fed meeting on whether the US economy needed more interest rate cuts, while his opposite number at the Kansas City Fed said she did not think that it did.
In Brexit news, the newly agreed deal forged by the UK and EU looked unlikely to make it through parliament after failing to garner significant support from Labour, the SNP or the DUP.
CMC Markets analyst David Madden said: "(Former prime minister) Mrs May had her proposal voted down three times, and that was with a working majority so Boris has an even slimmer chance. If politics in the past three years has taught us anything, it is that anything is possible so there are some murmurs of hope circulating."
Among individual stocks, Renault shares slumped after the French car manufacturer cut its full year revenue guidance and profitability forecasts following lower auto sales and difficulties in the Turkish and Argentine markets.
Fellow car makers including Volkswagen, Daimler and BMW all dropped following the news.
Danone slipped lower cutting full year sales guidance after weak yoghurt sales in the US and Russia meant the French food group missed third quarter targets.
Thales, the French aerospace, defence, security and transportation services provider, was also down after it warned that annual revenue growth will fail to meet prior expectations due to slow commercial satellite sales
Getinge topped the Stoxx 600 after the Swedish medical technology company reported better than expected third quarter core profits and reiterated full year sales guidance.
Lock-maker Assa Abloy was also in the green after third quarter operating earnings lived up to expectations despite challenging conditions.