Europe close: Basic resources stocks slide as trade tensions rise further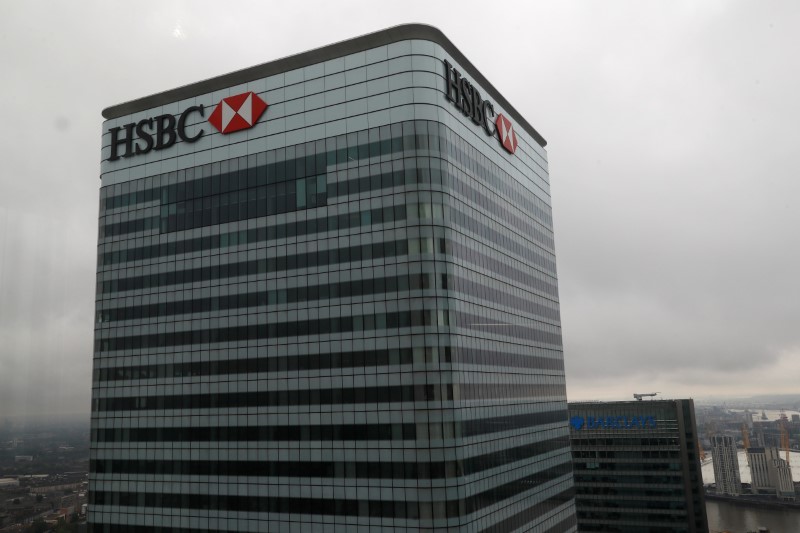 Investors were left trying to get their bearings after the White House ratcheted-up the stakes again in its running trade spat with China, just before the US President arrived in Brussels for a three-day summit of NATO leaders.
Possibly making the the most of the window of opportunity afforded by recent strength on Wall Street, overnight the US administration announced it had begun to prepare 10% tariffs on a further $200bn-worth of Chinese goods.
Beijing immediately accused Washington of "bullying", labelling the White House's latest move as "totally unacceptable", going on to say that it would lodge a complaint at the World Trade Organisation and that it would be forced, but without specifying the manner.
Analysts at Nomura estimated that 10% tariffs from America on $500bn-worth of Chinese goods would only add two tenths of a percentage point to consumer prices in China; however, the impact on financial conditions "could be larger".
Nevertheless, US Senate finance chairman Orrin Hatch described the move as "reckless" and not "targeted".
By the end of trading, the benchmark Stoxx 600 was down by 1.26% or 4.85 points to 381.40, alongside a drop of 1.53% or 192.72 points to 12,417.13 for the German Dax, while the Cac-40 was off by 1.48% or 80.43 points to 5,353.93.
Pacing losses on the Stoxx 600, the pan-European gauge's sub-index of shares in Basic Resources companies was trading down by 3.30% to 457.69.
Significantly too, the US dollar was again on the front foot against the Chinese yuan, adding 0.73% to 6.6826, alongside a drop of 1.76% for the Shanghai Stock Exchange's Composite Index.
Economic news was light on the ground on Wednesday, with Portugal's national statistics office confirming that harmonised consumer prices jumped from a year-on-year rate of gains of 1.4% for May to 2.0% in June.
Spanish-German Siemens Gamesa was lower despite news that it had clinched an order to supply 109 turbines, with a combined capacity of 250 megawatts, to two farms in South Africa.
Stock in Airbus dipped even after it announced that it had secured orders for 13 A320 and A321 neo jets from Singapore Airlines's Indian affiliate.