Asia report: Stocks mixed as Evergrande stays silent on interest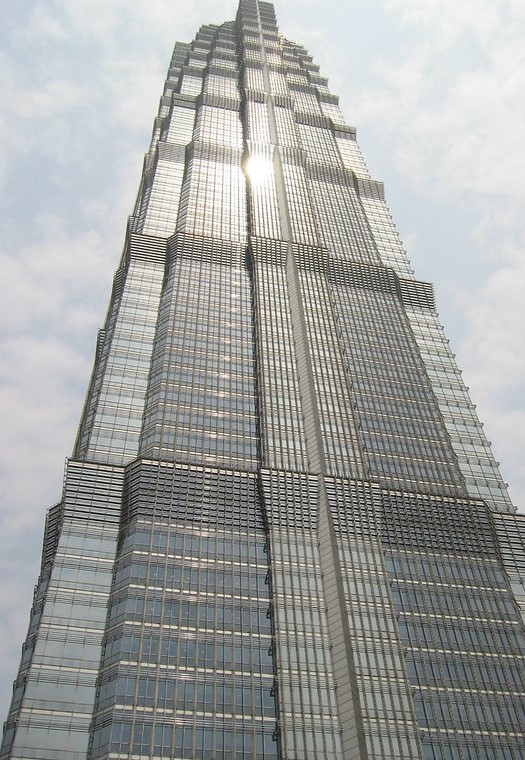 Markets in Asia closed in a mixed state on Monday, as an affiliate of embattled property giant China Evergrande warned investors in Hong Kong that it was facing a cash crisis.
In Japan, the Nikkei 225 slipped 0.03% to 30,240.06, as the yen weakened 0.18% against the dollar to last trade at JPY 110.93.
Fashion firm Fast Retailing was up 2.31%, while among the benchmark's other major components, automation specialist Fanuc was down 0.67% and technology conglomerate SoftBank Group was 0.05% weaker.
The broader Topix index was down 0.14% by the end of trading in Tokyo, settling at 2,087.74.
On the mainland, the Shanghai Composite was off 0.84% at 3,582.83, and the smaller, technology-heavy Shenzhen Composite was 1.14% weaker at 2,406.56.
South Korea's Kospi was ahead 0.27% at 3,133.64, while the Hang Seng Index in Hong Kong eked out gains of 0.07% at 24,208.78.
China Evergrande New Energy Vehicle Group plummeted 9.42% in the special administrative region, after it warned at the end of last week that it was facing a "serious shortage of funds".
Over the weekend, the company also said it was not going ahead with previously-announced plans to issue renminbi-denominated shares.
Embattled China Evergrande Group rocketed 8.05% on Monday, however, even as it remained tight-lipped on the $83m interest payment due on some of its dollar bonds last Thursday.
The blue-chip technology stocks were on the front foot in Seoul, with Samsung Electronics up 0.52% and SK Hynix 0.48% firmer.
"The week kicked off on quite a mixed sentiment in Asia," said Swissquote senior analyst Ipek Ozkardeskaya.
"Australian stocks were mostly in the green, the Hang Seng eked out some small gains despite the ongoing Evergrande headache, while Shanghai's Composite dived 1.30%, hinting that one place to avoid again this week is Chinese equities.
"First, even an eventual Evergrande bankruptcy wouldn't trigger a systemic crisis, though it will mean that Chinese companies will have a harder time getting fresh credit."
Ozkardeskaya added that, because credit growth had been one of the major pillars of Chinese growth over the past decade, and because Chinese growth fuels global growth, it was a "major worry" for global growth as well.
"Then, another major pillar of Chinese growth - energy - is also in crisis, with headlines pointing that half of China's regions missed their energy consumption targets, which now results in factories being ordered to curb production or even shut down to meet Beijing's green goals.
"That's good news for the planet, but bad news for Chinese economic activity, obviously."
Oil prices were higher at the end of the Asian day, with Brent crude last up 1.42% at $79.20 per barrel, and West Texas Intermediate advancing 1.35% to $74.98.
In Australia, the S&P/ASX 200 was 0.57% stronger at 7,384.20, while across the Tasman Sea, New Zealand's S&P/NZX 50 was down 0.24% at 13,227.70.
The down under dollars were in a mixed state against the greenback, with the Aussie last 0.09% stronger at AUD 1.3771, while the Kiwi weakened 0.12% to NZD 1.4276.