Asia report: Markets mostly lower amid HK regulatory fears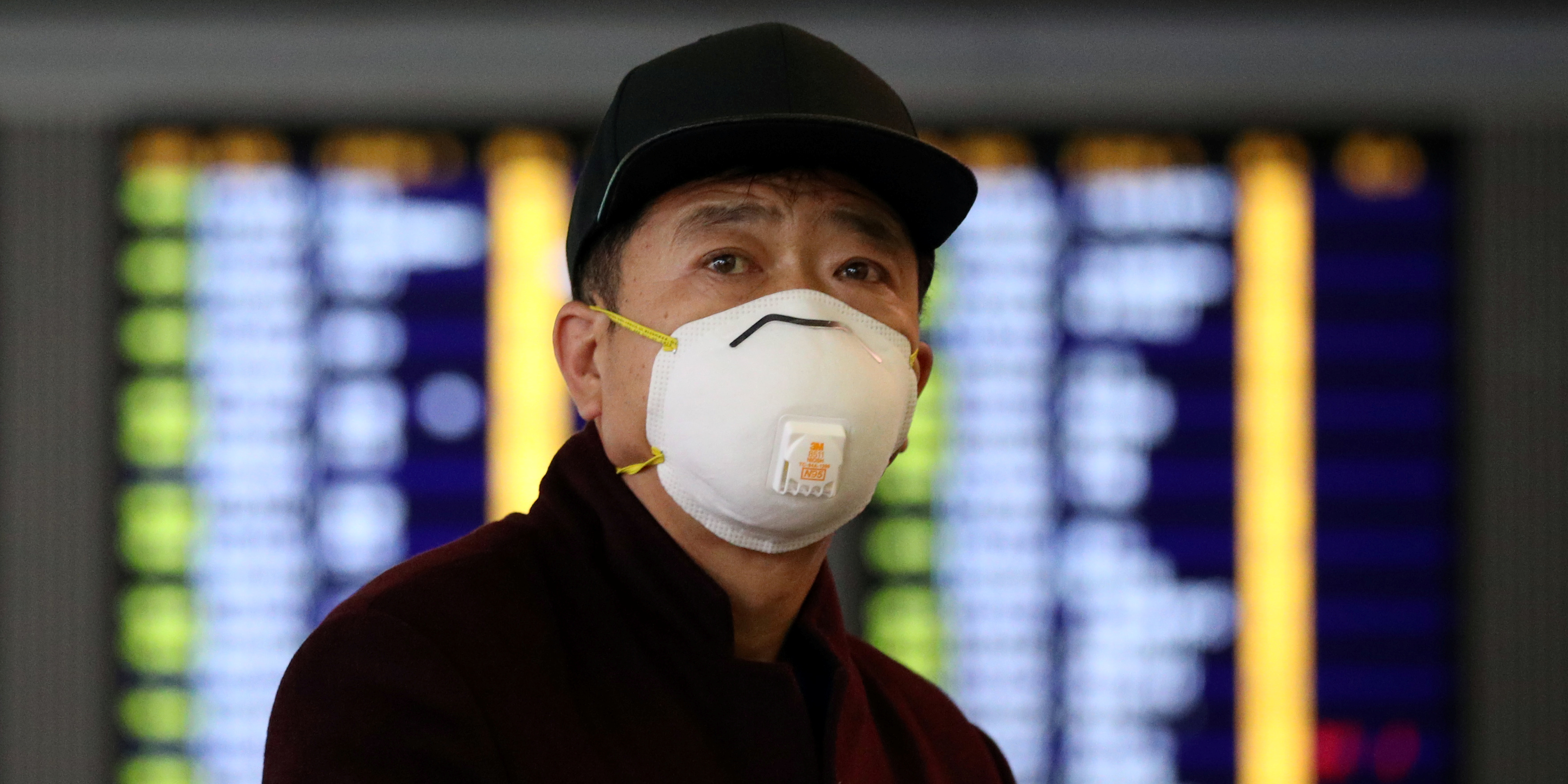 Most equity markets in Asia closed on the back foot on Thursday, with technology plays in Hong Kong under pressure as fears of a further regulatory clampdown from Beijing emerged.
In Japan, the Nikkei 225 was down 0.88% at 28,118.03, as the yen strengthened 0.65% against the dollar to last trade at JPY 109.94.
Of the major components on the benchmark index, robotics specialist Fanuc was down 0.82%, Uniqlo owner Fast Retailing lost 1.31%, and technology giant SoftBank Group lost 0.53%.
The broader Topix index was off 0.9% by the end of trading in Tokyo, closing at 1,920.32.
On the mainland, the Shanghai Composite was off 0.79% at 3,525.50, and the smaller, technology-centric Shenzhen Composite was 0.48% weaker at 2,435.21.
Investors in China were faced with the news that the State Council had suggested a cut to the People's Bank of China's reserve requirement ratio (RRR), which Pantheon Macroeconomics chief Asia economist Freya Beamish saying that had made it "highly likely" that the central bank would do so in the immediate future.
"Markets have been worried about a lack of interbank liquidity, particularly as local governments ratchet up bond issuance again," Beamish explained.
"The PBoC had kept its open market operations broadly neutral in recent months, until last month, when the bank upped its reverse repo injections.
"At the time, this could have reflected a number of things, beyond the greater demands from local government bond issuance."
Quarter-end regulatory checks also upped the need for funds, Freya Beamish added, with the authorities "playing it safe" ahead of the 100-year anniversary of the Chinese Communist Party on 1 July.
"Nevertheless, we've been on watch for any shift in stance, as the economy enters a mid-year rough patch.
"We think GDP growth will rebound sharply before the end of the year, though.
"An RRR cut at this stage can be justified to shore up the quantity of liquidity, but we continue to think that the bank will take the opportunity to raise the cost of funds later in the year, through open market operations, as the economy recovers."
South Korea's Kospi was 0.99% lower at 3,252.68, while the Hang Seng Index in Hong Kong dropped 2.89% to 27,153.13.
Chinese technology firms saw their stocks fall in the special administrative region, with Alibaba down 4.13%, Meituan losing 6.43%, and Tencent 3.74% weaker.
Those moves came after authorities in Beijing announced an increase in oversight of Chinese firms listing in the United States - a step which would primarily affect tech plays.
Regulators had also focussed their attention on ride sharing and taxi app Didi Chuxing, renewing concerns around the sector in the Hong Kong stocks market.
Seoul's blue-chip technology stocks were weaker, with Samsung Electronics down 1.11% and SK Hynix losing 1.62%.
"Asian shares were broadly weaker overnight, with a steep fall in South Korea registered as daily Covid cases there surged," said Markets.com chief market analyst Neil Wilson.
"[US] bonds are still bid as weaker hands get washed out, with the 10-year Treasury note yielding 1.28%, a new five-month low in the wake of the Fed meeting minutes.
"It's either sending a warning signal, or it's just a flush before the move higher."
Oil prices were lower as the region went to bed, with Brent crude last down 1.51% at $72.32 per barrel, and West Texas Intermediate losing 0.96% to $71.51.
In Australia, the S&P/ASX 200 managed gains of 0.2% to 7,341.40, while across the Tasman Sea, New Zealand's S&P/NZX 50 eked out gains of 0.04% to 12,752.51.
The down under dollars were both weaker against the greenback, with the Aussie last off 0.62% at AUD 1.3448, and the Kiwi retreating 0.69% to NZD 1.4350.