Asia report: Markets mixed as investors digest latest coronavirus info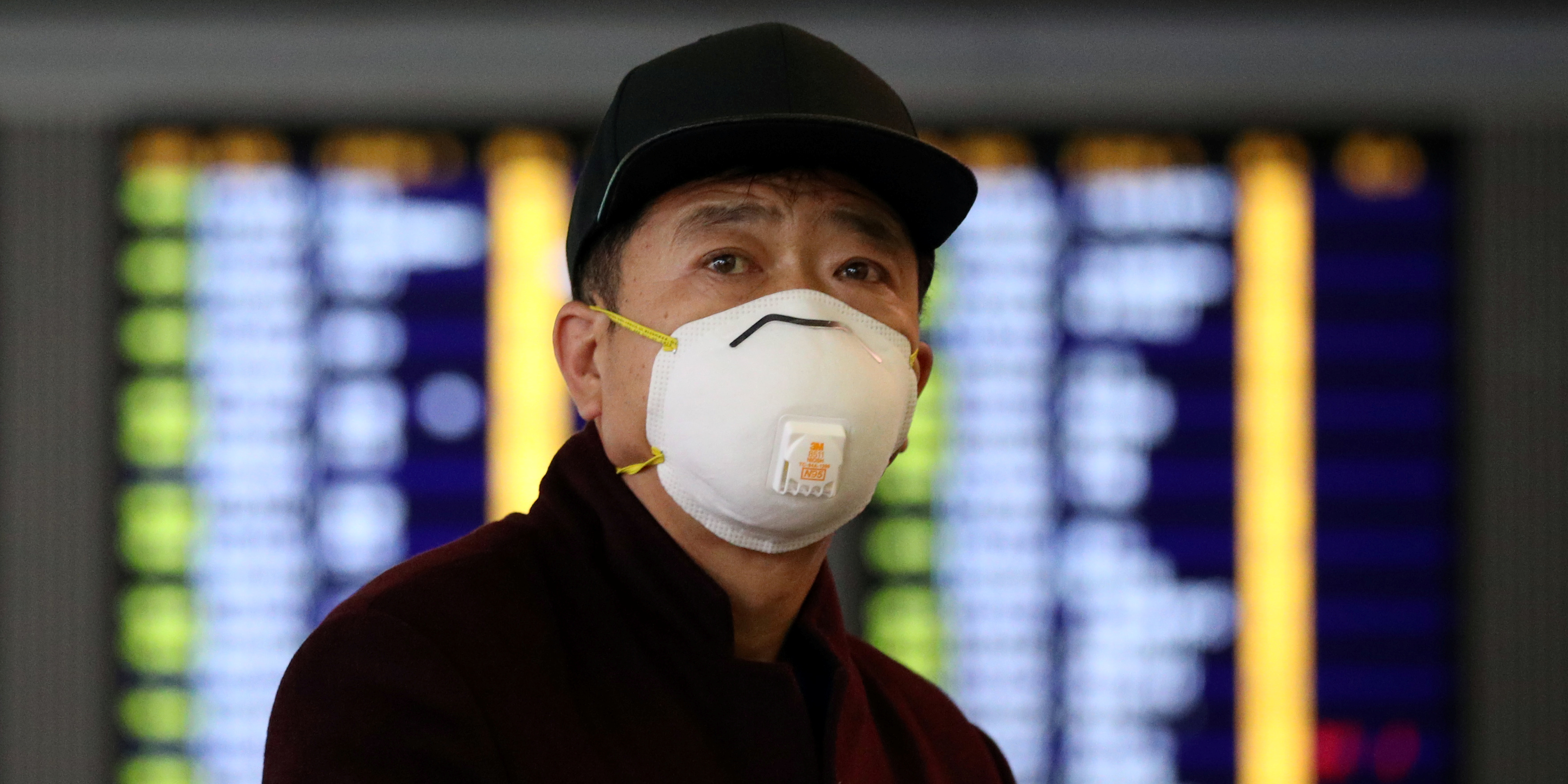 Markets in Asia finished mixed on Valentine's Day, as consternation around the ongoing coronavirus outbreak continued to drag on sentiment.
In Japan, the Nikkei 225 was down 0.59% at 23,687.59, as the yen traded flat against the dollar, last standing at JPY 109.82.
Of the major components on the benchmark index, technology giant SoftBank Group was up 1.08%, while automation specialist Fanuc lost 1.2% and Uniqlo owner Fast Retailing slid 1.8%.
Carmaker Nissan was one of the biggest losers, falling 9.64% after it slashed its annual operating income forecast by over 40%.
Computing giant Toshiba, meanwhile, was up 2.27% even after it reported a JPY 145.63bn attributable loss for the nine months ended 31 December.
The broader Topix index was also weaker, ending its trading session down 0.6% at 1,702.87.
On the mainland, the Shanghai Composite was up 038% at 2,917.01, and the smaller, technology-heavy Shenzhen Composite added 0.44% to 1,779,43.
The ongoing outbreak of the Covid-19 strain of coronavirus was very much at the top of the agenda, after the number of cases spiked in China on Thursday.
Authorities there put the increase down to a change in the way cases were counted in Hubei province, which is at the centre of the outbreak.
Friday brought another 4,823 confirmed cases and 116 more fatalities in the country.
"Markets are already adjusting to the new reality with shares in Asia falling and havens like gold and US treasuries rising," said London Capital Group director of research Jasper Lawler.
"However, losses are limited for now.
"If this new methodology means detection methods have improved and if the spike in the number of cases is a one-off, then a larger market sell-off might be averted."
There was some trade news for investors to consider, however, as China was set to halve tariffs on around $75bn of US goods, as it had previously announced.
In its statement earlier in the month, the country's Ministry of Finance said it would cut come tariffs to 5% from 10%, and some to 2.5% from 5%, at 1303 on 14 February, though it did not specify which time zone that would be.
South Korea's Kospi was ahead .48% at 2,243.59, while the Hang Seng Index in Hong Kong rose 0.31% to 27,815.60.
Both of the blue-chip technology stocks were in the green in Seoul, with Samsung Electronics last up 1.81% and SK Hynix rising 2.45%.
Oil prices were higher as the region entered the weekend, with Brent crude last up 1.44% at $57.16 per barrel, and West Texas Intermediate ahead 1.38% at $52.14.
In Australia, the S&P/ASX 200 managed gains of 0.38% by end-of-play, closing its trading day at 7,130.20.
Across the Tasman Sea, New Zealand's S&P/NZX 50 fell 0.39% to 11,834.83, as speciality dairy producer Synlait Milk lost out for a second day, sliding 5.6% by the close in Wellington.
Research firm Jarden dropped its target price on the stock during the day, explaining that the lack of information around its margin was clouding the company's outlook.
Both of the down under dollars were weaker on the greenback, with the Aussie last off 0.03% at AUD 1.4887, and the Kiwi retreating 0.06% to NZD 1.5545.