Asia close: Chinese stocks drop on Covid outbreak, Nikkei hits over 31-year high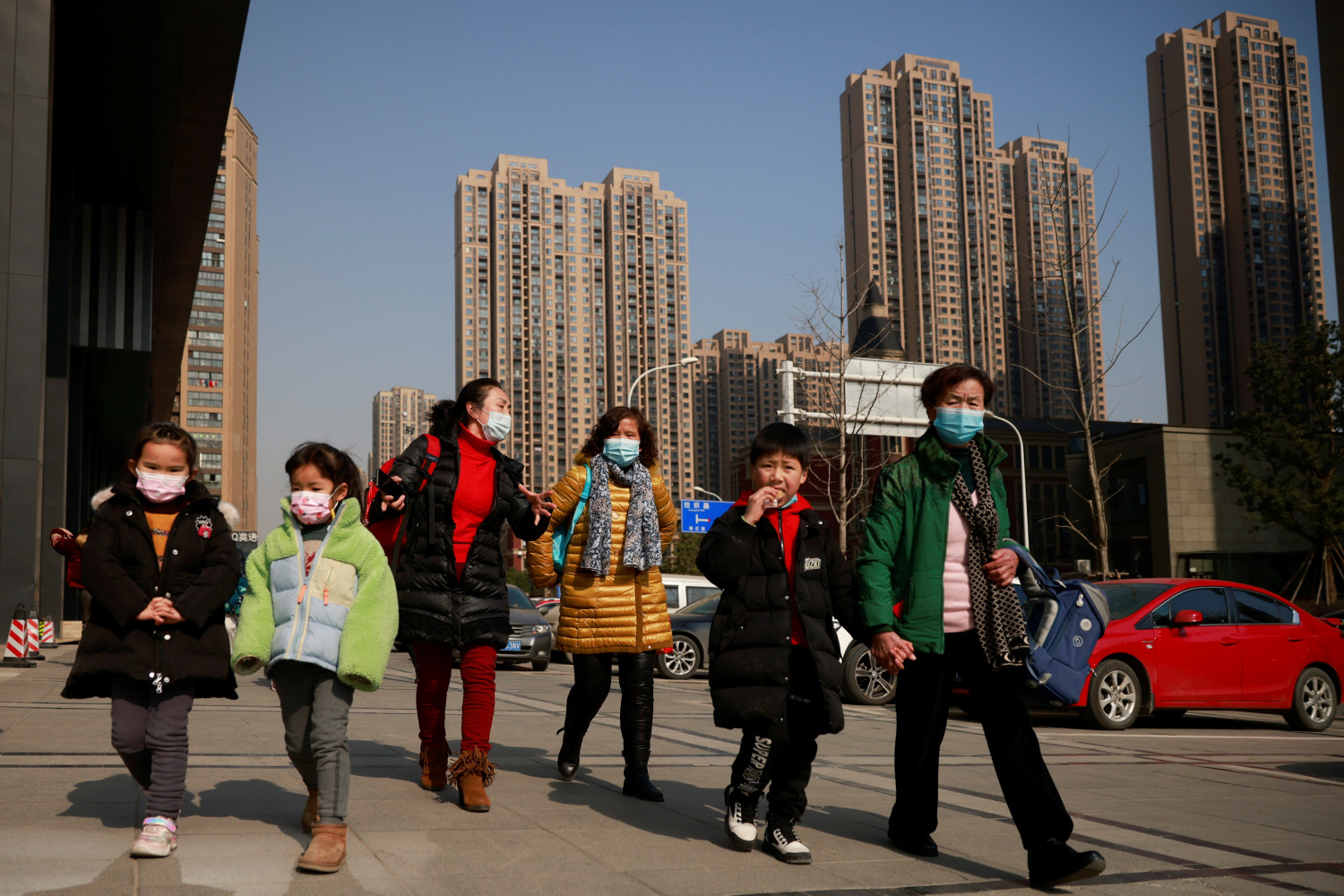 Asia Pacific stocks finished on a mixed note on Tuesday with a small outbreak of Covid-19 in China's Fujian province dragging on that country's stock markets even as Japan's Nikkei-225 hit a more than 31-year high.
The news out of China was on top of multiple other sources of concern weighing on traders' minds.
Case in point, Oanda's Asia Pacific senior market analyst, Jeffrey Halley, told clients: "Financial markets remained eerily muted overnight, trading mostly sideways and leaving me asking myself, "is September the new May?"
"A lack of tier-1 data is partially to blame as the street remains in limbo, torn over uncertainty about the Fed taper and its implications to juicy valuations everywhere, the delta-variant, inflation, uninspiring data from China and whether the global recovery is becoming more k-shaped than K-SHAPED."
The Shanghai Stock Exchange's Composite Index gave back 1.42% to 3,662.60 while the Hang Seng fell 1.21% to 25,502.23.
Down Under, the All Ordinaries added 0.18% to 7,740.26, Japan's Topix was up 1.01% at 2,118.87 and the Kospi advanced 0.67% to 3,148.83.
Local Covid infections in the southeastern Chinese province of Fujian more than doubled on Tuesday to reach 59, with preliminary tests pointing to some cases of the Delta variant and authorities imposing travel curbs in response.
That took the total number of Covid-19 infections to 810, analysts at SP Angel said, citing figures from the country's health commission.
Beijing also locked down the city of Xiamen and its population of 4.5m.
Linked to the above, three-month LME copper was under pressure, retreating by almost 1.0% to $9,457.75 per metric tonne.
On a related note, there was some 'market chatter' to be heard ahead of the release of Chinese data the next day that might show that Beijing's crack down on steel output and carbon emissions was beginning to bite.
Precisely due to that, analysts at Barclays saw fit to downgrade their recommendation for European miners to 'neutral' and that for BHP to 'equalweight'.
Dollar/yen was barely changed for the day at 110.05, while the Greenback was at 6.445 against China's yuan, having drifted 0.1% lower.
On the corporate side of things, shares in China Evergrande - the world's most indebted land developer -sank almost 12% on speculation that authorities are plotting a debt restructuring.
Some analysts cited a shift towards cyclicals as the main driver behind gains in Japanese issues, alongside news that half of the country's population had now been fully vaccinated.
Insurer Tokio Marine Holdings paced gains on the Nikkei, followed by shares of chemicals group Showa Denko.