UBS asks Swiss authorities for backstop in case of Credit Suisse acquisition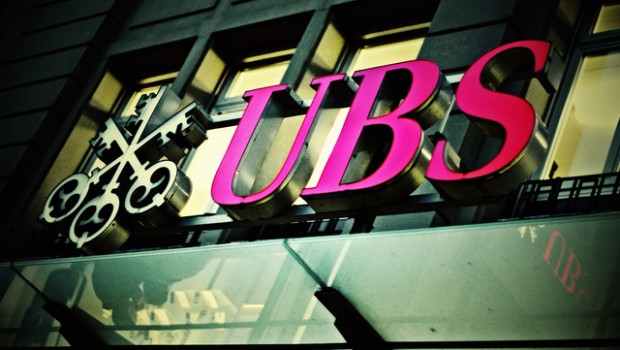 UBS Group asked Swiss authorities for a backstop against future risks in case it acquired troubled rival Credit Suisse.
People familiar with the matter told Bloomberg one probable scenario would see UBS take over Credit Suisse's wealth and asset management units, but possibly letting go the investment banking arm.
Talks concerning Credit Suisse's profitable universal bank unit were still ongoing.
One source told Bloomberg that the aim was for a deal to be announced by Sunday evening, although the Financial Times had reported that it might be forthcoming by as soon as Saturday evening.
American authorities were said to also be working with Swiss officials as they sought to reach a deal between UBS and Credit Suisse.