Merger talks between CBS and Viacom are continuing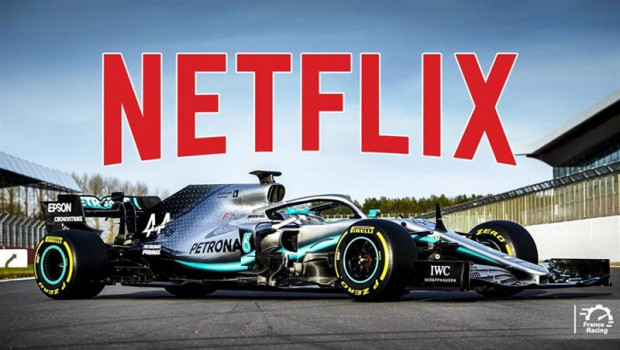 CBS and Viacom are continuing to try and hammer out at a price for the merger of the two companies.
According to reports, a merger deal had been expected during the previous week but talks on a potential combination had gone into overtime.
It was apparently hoped that bringing CBS, America's most-watched broadcaster, back together with the owner of Paramount Studios would create a franchise capable of competing with the likes of Disney, Netflix, Comcast and AT&T.
The two companies were controlled by the family of Sumner and Shari Redstone, with the latter having reportedly already been pushing for some time to combine the two outfits in order to be better able to compete.
Of the new 13 person board, six would come from CBS, four from Viacom and two from National Amusements Inc., Ms. Redstone's family investment vehicle, according to Bloomberg.
Viacom boss Bob Bakish was expected to take over the helm of the combined company.
Citing people familiar with the matter, Bloomberg reported that the talks had run late into Sunday night, with an exchange ratio for the two companies' shares of between 0.595 and 0.6 being discussed.
A deal was expected to be announced as soon as Monday.