Yen slips past 145 as BoJ sticks with yield curve control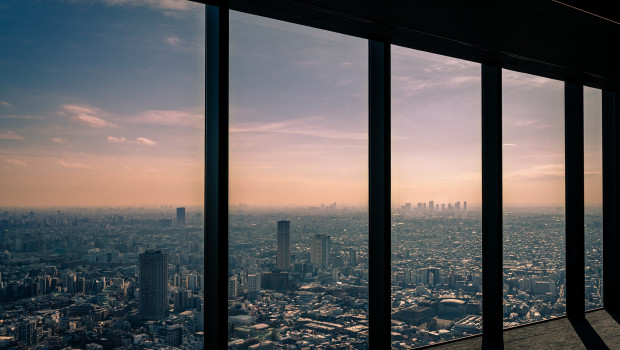 The Bank of Japan stuck to its policy of so-called yield curve control, triggering another decline in the country's currency.
Rate-setters in Tokyo kept all its main policy settings unchanged, including its commitment to open ended purchases of Japanese government bonds at a fixed rate with the aim of keeping the yield on 10-year JGBs in a range of +/- 0.25%.
They also said that they would look through a temporary decline in the monetary base caused by firms repaying coronavirus pandemic loans.
In the case of small firms, that lending facility was now scheduled to end in March 2023, against a previous deadline of September 2022, they said.
At present, the BoJ is committed to continue expanding the monetary base until the annual rate of consumer price gains remains above 2.0% in a stable fashion.
"Although foreign investors might continue challenging the yen and JGB yields until the Fed's rate tightening cycle peaks, we believe that the BoJ has no choice but to stick to the current Yield Curve Control (YCC) policy even after the term of Governor Kuroda ends in April 2023," said Shigeto Nagai, Head of Japan Economics at Capital Economics.
While expected, the BoJ's decision to hold on policy left it as the main outlier among the world's main central banks, aside from the People's Bank of China.
As of 0730 BST, the yen was retreating by 0.81% versus the US dollar to reach 145.23, having hit an intra-session low of 145.37 in overnight trading.