WHO in talks with US to share vaccines with countries in need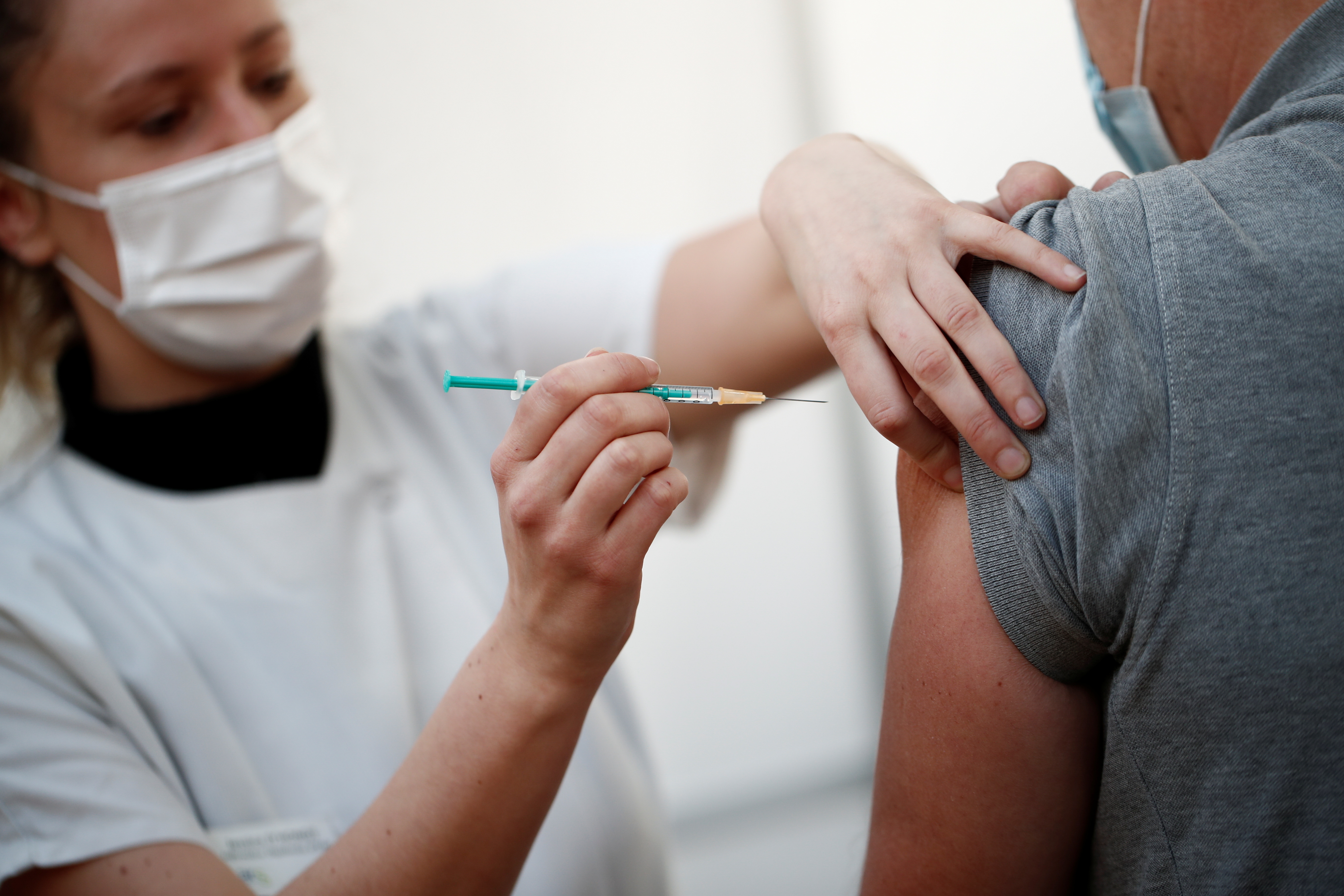 The World Health Organization said on Friday it is in talks with the United States to share vaccines with the international COVAX scheme.
The plan aims to aid poorer countries in need that have no means to acquire sufficient doses to tackle the coronavirus on their own.
"They recognise that sharing those doses may help ensure greater impact overall," Bruce Aylward, a senior WHO adviser, told a virtual briefing in Geneva. "They want to be ready when the doses are ready [...] We're working in parallel."
US coronavirus case counts have continued falling steadily with the country reporting an average of 2.2m daily vaccinations over the past seven days, according to data from the federal government.
Over 46% of the country's population had already received at least one shot if not more.
The number of cases is expected to decrease even further over the next few weeks as the Centers for Disease Control and Prevention signed off on expanded usage of Pfizer and BioNTech's vaccine for 12 to 15 year-olds.
In just the past week, daily case counts had declined by 5% or more in over 40 states.