Weekly US jobless claims rise unexpectedly in latest week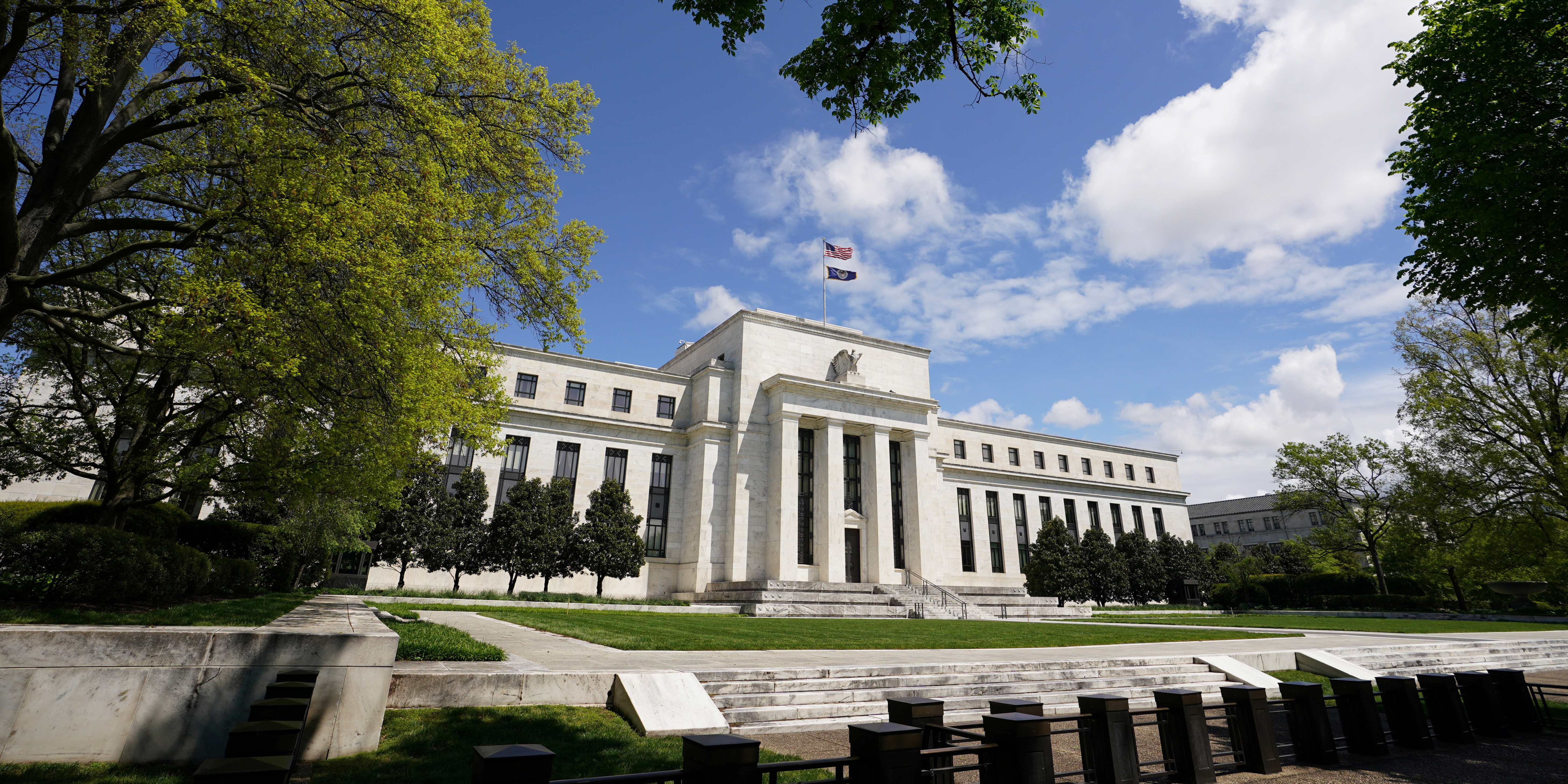 First time unemployment claims in the US registered a moderate and unexpected rise last week.
According to the Department of Labor, in seasonally adjusted terms initial jobless claims for the week ending on 21 November increased by 30,000 to 778,000.
Economists at Barclays Research had forecast 735,000 initial claims.
The four-week moving average meanwhile edged up by 5,000 to 748.500.
Secondary unemployment claims, which are those not being filed for the first and referencing the week that finished on 14 November, fell by 299,000 to 6.07m.