Weekly US jobless claims rise by more than expected during latest week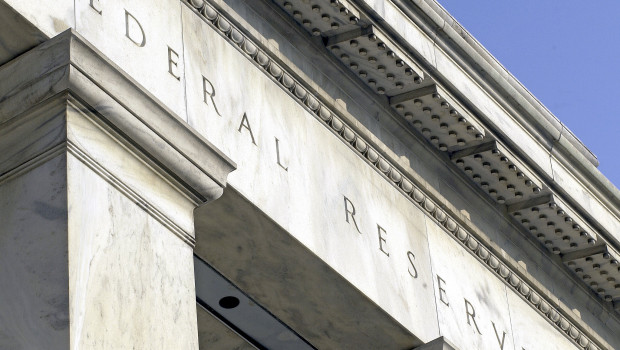 Jobless claims in the US rose unexpectedly during the preceding week.
According to the US Department of Labor, in seasonally adjusted terms the number of initial unemployment claims increased by 29,000 over the week ending on 1 October to reach 219,000.
Economists at Barclays Research had anticipated a reading of 210,000.
The four-week moving average for initial claims, which aims to smooth out the fluctuations in the data from one week to the next edged up by 250 to 206,500.
Initial claims for the week before were revised down by 3,000 to 190,000.
Secondary unemployment claims, which are those not being filed for the first time and referencing the week ending on 24 September were little changed, rising by 15,000 to reach 1.361m.
Commenting on the latest initial unemployment claims numbers, Ian Shepherdson, chief economist at Pantheon Macroeconomics, said the figures were still trending lower.
"That said, the downward trend in claims probably is now over, given the massive tightening in financial conditions," he said.
"But a rapid increase seems unlikely, because so many firms still report great difficulty in finding and keeping staff, so the bar for letting people go probably is much higher than usual."