US trade deficit on goods shrinks by more than expected in June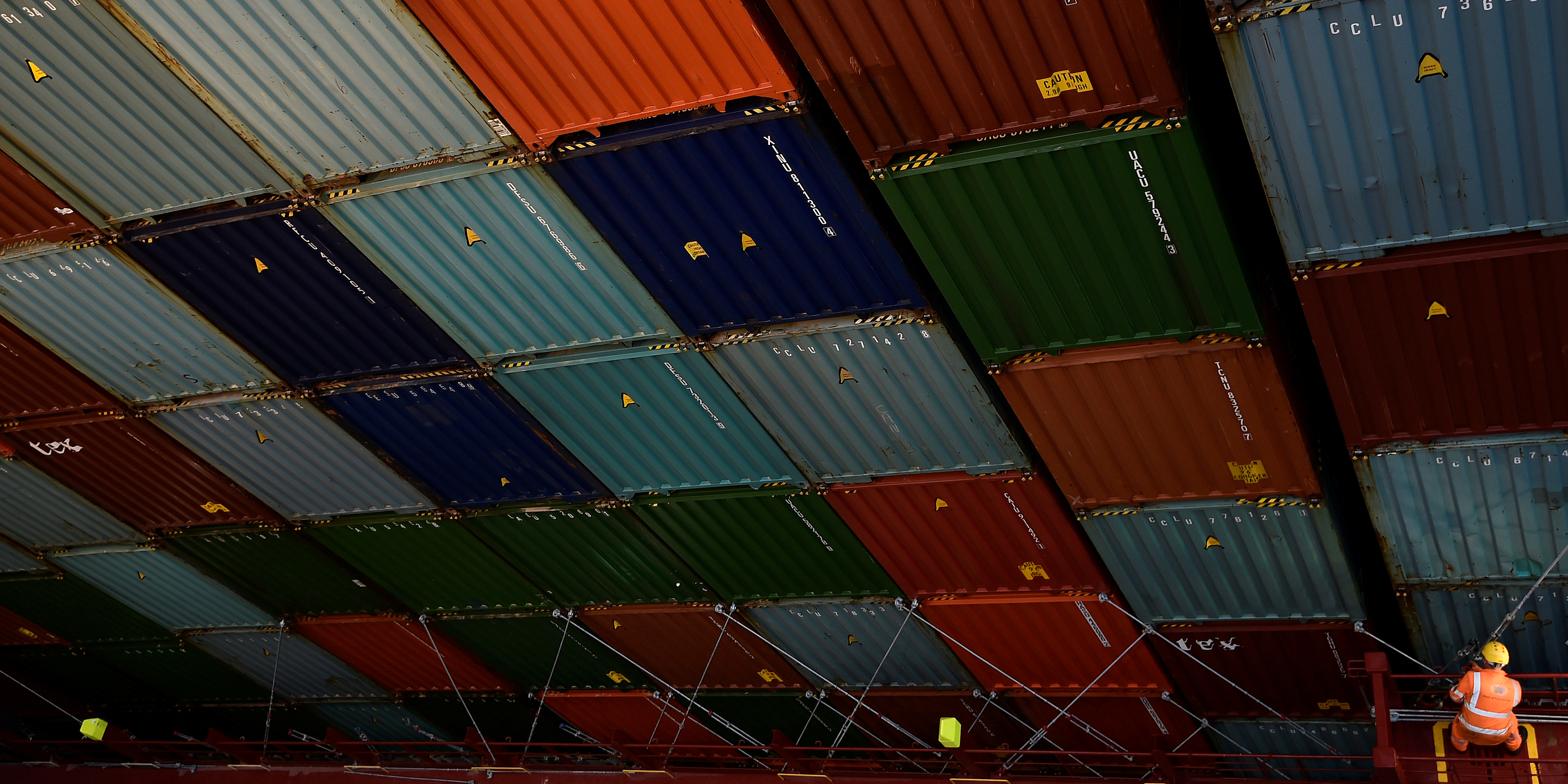 America's shortfall in trade on goods with the rest of the world fell more quickly than expected last month as export growth picked up.
According to the Department of Commerce, in seasonally adjusted terms, trade deficit fell at a month-on-month pace of 6.1% to reach $70.6bn (consensus: -$74.2bn).
Exports jumped at a month-on-month pace of 13.8% to reach $102.6bn, while imports were 4.8% higher to $173.2bn.