Trump backs US tech giants in protest against French tax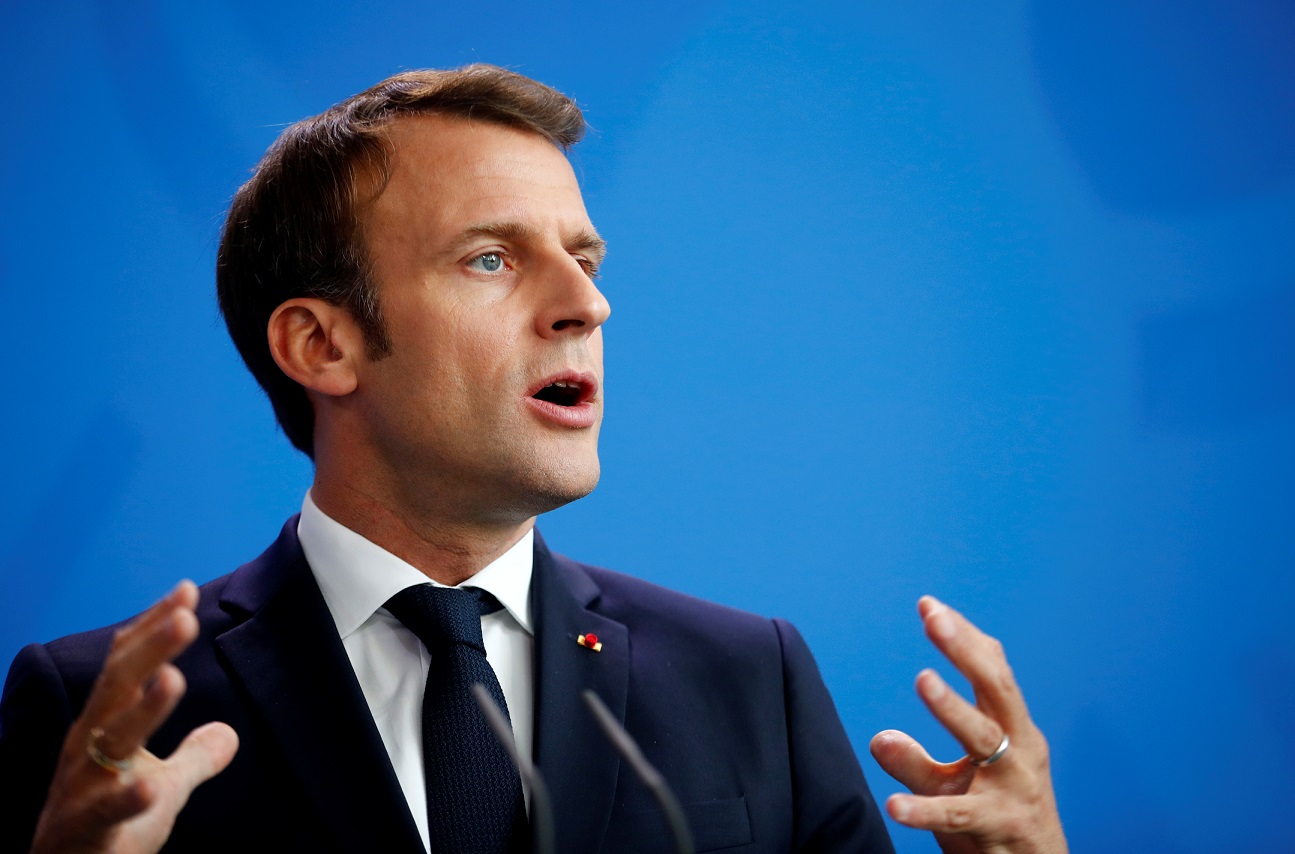 Trump has offered his support to America's largest technology companies in their fight against France's proposed new tax on them.
Google, Facebook and Amazon are all scheduled to testify in Washington on Monday in support of the Trump administration's efforts to push back against France's 3.0% tax on global technology companies.
A lawyer representing Airbnb, Expedia, Salesforce, Microsoft, Stripe, and Twitter, as well as Google, Amazon, and Facebook will also appear.
France's digital tax "is a sharp departure from long-established tax rules and uniquely targets a subset of businesses," as it is only set to tax foreign technology companies, a Google representative was expected to argue at a hearing at the US. Trade Representative's Office.
The so-called digital services tax (DST) will require companies making revenue of more than €750.0m ($831m) in France to pay a 3.0% tax on those sales with a minimum amount of €25.0m ($28m) being due.
France's Finance Minister Bruno Le Maire has said that about 30, mostly US-based companies, would be hit by the tax and that it could raise more than €500.0m ($554.0m) annually.
The tax comes as many governments are concerned that global digital companies too often find ways to avoid taxes in their normal jurisdictions regardless of their ever growing revenues.
France's new tax was signed into law by French President Emmanuel Macron last month and has seen Trump and the largest US tech outfits come together.
The Trump administration is expected to bring pressure to bear on France in order to make an example out of it and to deter other countries, including the UK, New Zealand, Spain and Italy from targeting American technology for their fair share of tax dollars.
Trump has threatened to tax French wine or other goods in response to the digital tax. He tweeted in July "we will announce a substantial reciprocal action on Macron's foolishness shortly!"