US small business confidence index beats forecasts in February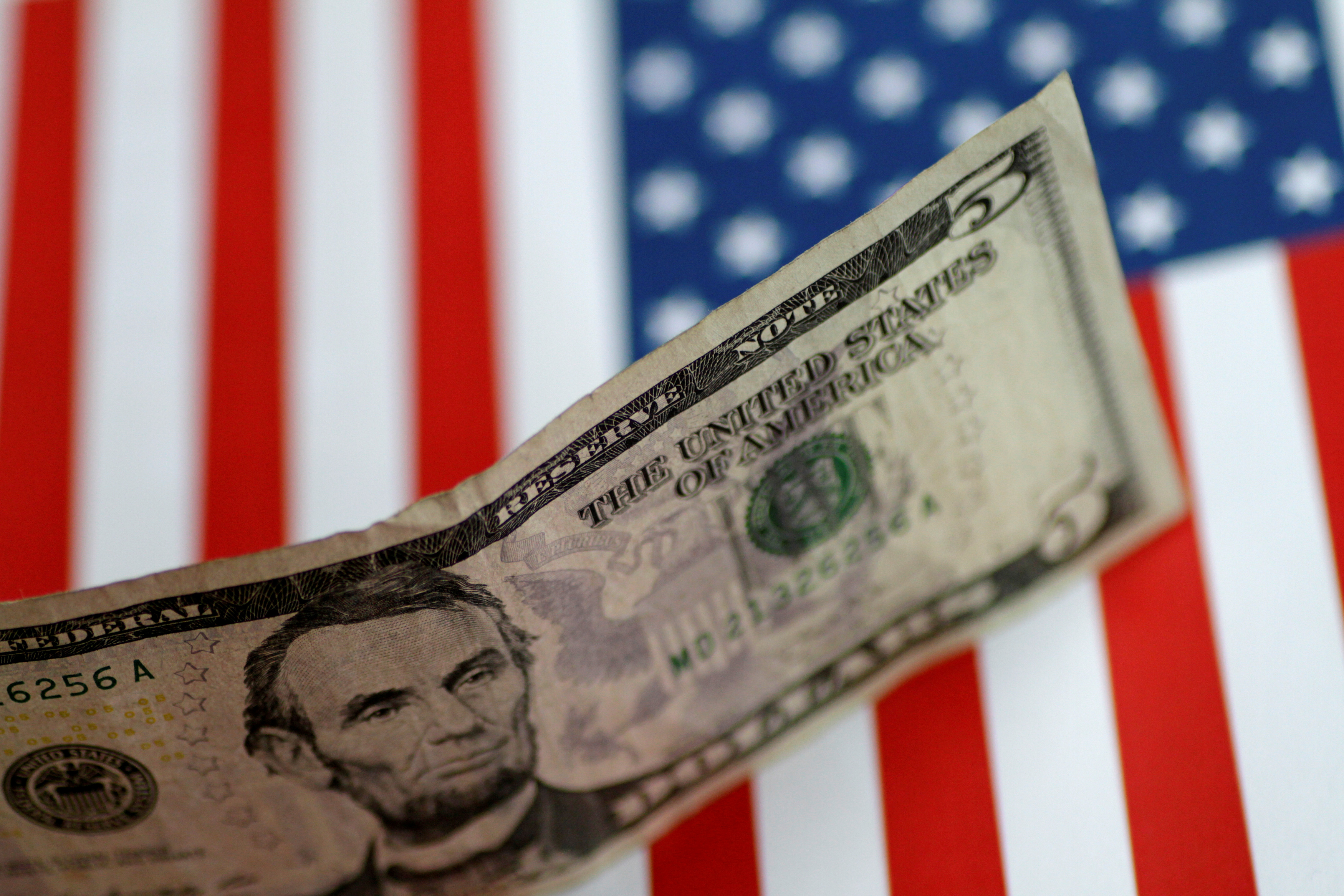 A widely-followed gauge of small business confidence picked-up last month amid expectations for higher real sales and improved economic sentiment.
The National Federation of Independent Business's confidence index rose by 0.7 points in February to reach a reading of 107.6.
Economists had penciled in a forecast of 107.1
"The historically high readings indicate that policy changes – lower taxes and fewer regulations – are transformative for small businesses. After years of standing on the sidelines and not benefiting from the so-called recovery, Main Street is on fire again," said Juanita Duggan.
A net 22% of respondents said they were planning to raise salaries, with a further 66% reporting capital outlays, Duggan highlighted.
The latter reading was five percentage points more than in the month before and the highest since 2004.
However, the proportion of firms saying they were planning to make capital outlays was steady at a net 29%.
"This is hard to explain given the strength of sentiment, and if it persists it will reduce the chance of the near-10% increase in real business capex we hoped to see this year," said Ian Shepherdson, chief US economist at Pantheon Macroeconomics.
In parallel, the proportion of owners that was anticipating increased real sales rose by three points to a net 28% - one of the best readings since 2007 - according to the business lobby group.
Also contributing to the rise in the headline index, a net 43% of respondents said they expected the economy to improve, which was two percentage points more than in the month before.
Shepherdson added: "The selling price index, though, rose two points to a seven-year high. Stripping out the influence of gas prices on the data, we reckon the selling price index is consistent with core CPI inflation rising to about 2.2% a year from now. That's a bit below our 2.5% forecast, but we expect the NFIB measure to rise further over the course of this year."
For her part, Duggan also pointed out how February also marked the first month since 2006 when taxes received the fewest votes as the 'number 1' problem for small business.