US services sector activity unexpectedly picks up November - ISM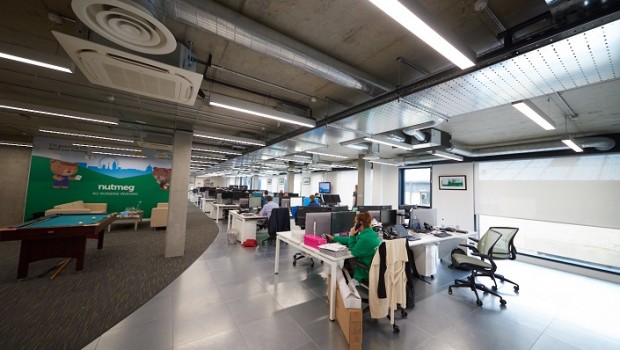 Activity in the US services sector unexpectedly picked up in November, according to data released on Thursday.
The Institute for Supply Management's services index rose to 60.7 from 60.3 in October, beating expectations for a drop to 59.2.
The business activity index rose to 65.2 in November from 62.5 the month before, reflecting growth for the 112th consecutive month.
The new orders index printed at 62.5 from 61.5 in October, while the employment index fell to 58.4 from 59.7 and the prices index rose to 64.3 last month from 61.7 in October.
"This is a very pleasant surprise; we expected a sharp correction after a couple of elevated readings, likely as a result of Hurricanes Florence and Michael," said Ian Shepherdson, chief economist at Pantheon Macroeconomics.
"The survey appears to capture both pre- and post-hurricane spending, lifting the index temporarily above the trend implied by the rate of growth of core retail sales. The hurricane effect ought to have dropped out this month, but instead the survey remains very strong. This might mean that retailers and other services providers are bullish about the holiday season, perhaps anticipating that the steep drop in gas prices will boost consumers' spending power, despite the turmoil in the stock market.
"Headline aside, the employment index dipped a bit, but it still stands at an elevated 58.4, consistent with employers seeking to hire about 300K people per month. Labour supply is nothing like that strong, so the downward pressure on the unemployment rate, and the emerging upward pressure on wages, likely will persist."