US services PMI shows sector still growing at brisk pace in April - ISM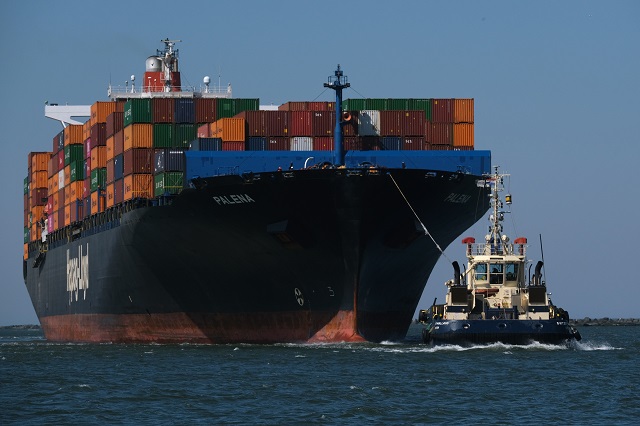 America's services sector continued to grow at a brisk pace last month, stoked by strong demand across sectors, the results of a closely-followed survey revealed.
Nevertheless, reports of supply bottlenecks were also widespread.
The Institute for Supply Management's services sector Purchasing Managers' Index slipped from all-time high of 63.7 for March to 62.7 in April (consensus: 64.1).
Weighing on the PMI were reports slower deliveries by suppliers, as shown by a rise in the corresponding sub-index from 61.0 to 66.1.
In parallel, the sub-index tracking the prices paid by firms increased from 74.0 to 76.8 - to its highest level since July 2008.
Subindices for employment, order backlogs and new exports orders all improved as well.
Of the 18 sectors covered, the only one to report falling activity was Agriculture, Forestry, Fishing and Hunting, due to "delays in container deliveries".