US services PMI beats forecasts in December, but strength overstated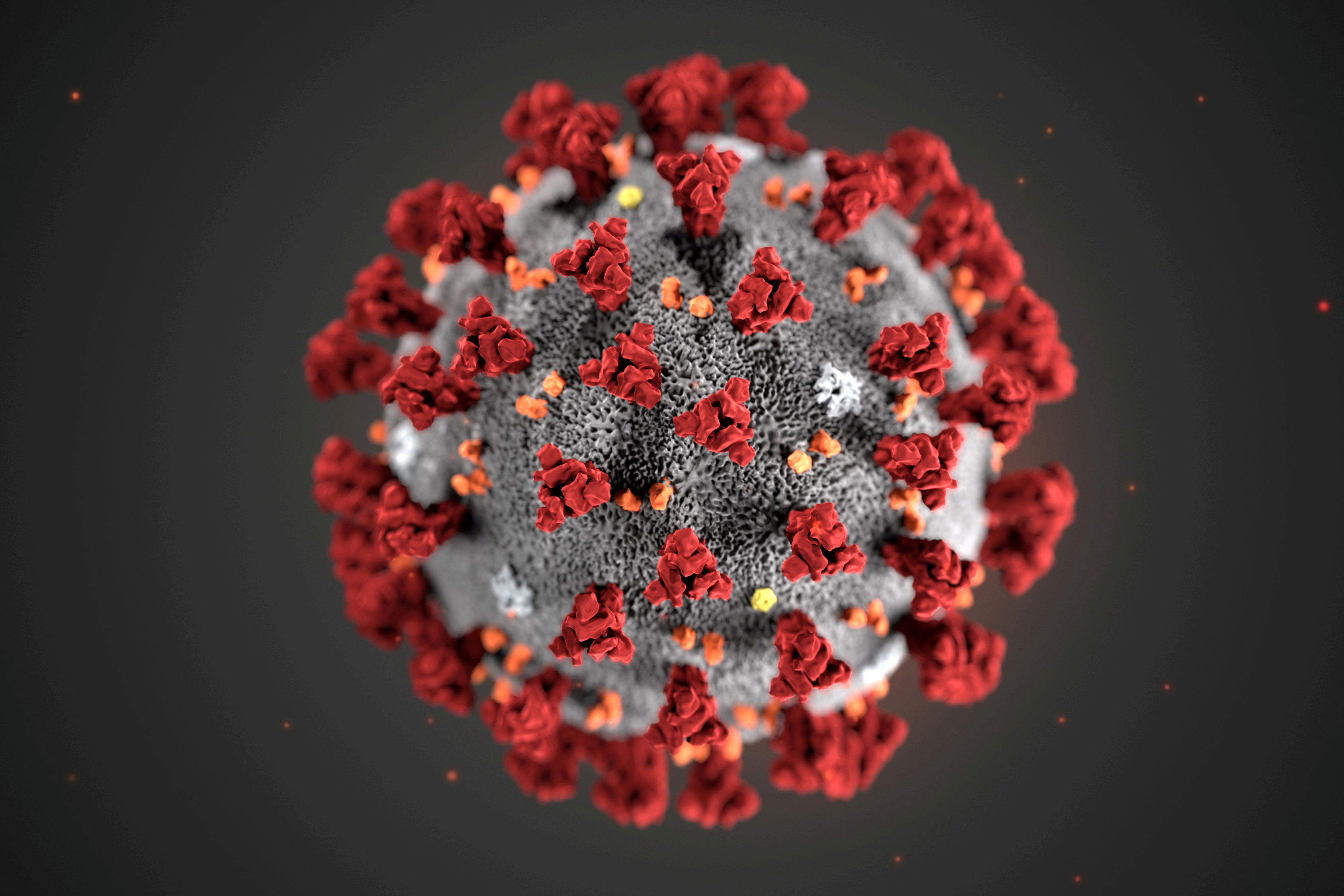 Activity in US services beat forecasts by a large margin according to the results of a closely-followed survey.
Yet some economists cautioned that the headline reading was misleading.
The Institute of Supply Management's services sector Purchasing managers' Index rose from a reading of 55.9 in November to 57.2 for December.
Economists had been anticipating a reading of 54.0.
Encouragingly, sub-indices linked to levels of business activity and new orders gained.
Yet the chief reason for the better-than-expected headline PMI reading was a 5.8 jump in a gauge that tracks suppliers' delivery times - but because of anti Covid-19 measures and not excess demand.
Excluding that rise, the headline PMI would have been roughly flat, said Pantheon Macroeconomics's chief economist, Ian Shepherdson.
He continued, saying "[...] momentum has faded since the initial summer rebound, and we expect no further material improvement until Covid restrictions have been substantially eased. We hope that might start in late February, but March or April probably are more realistic bets, unless the pace of vaccination increases dramatically."