US retail sales undershoot forecasts in September and October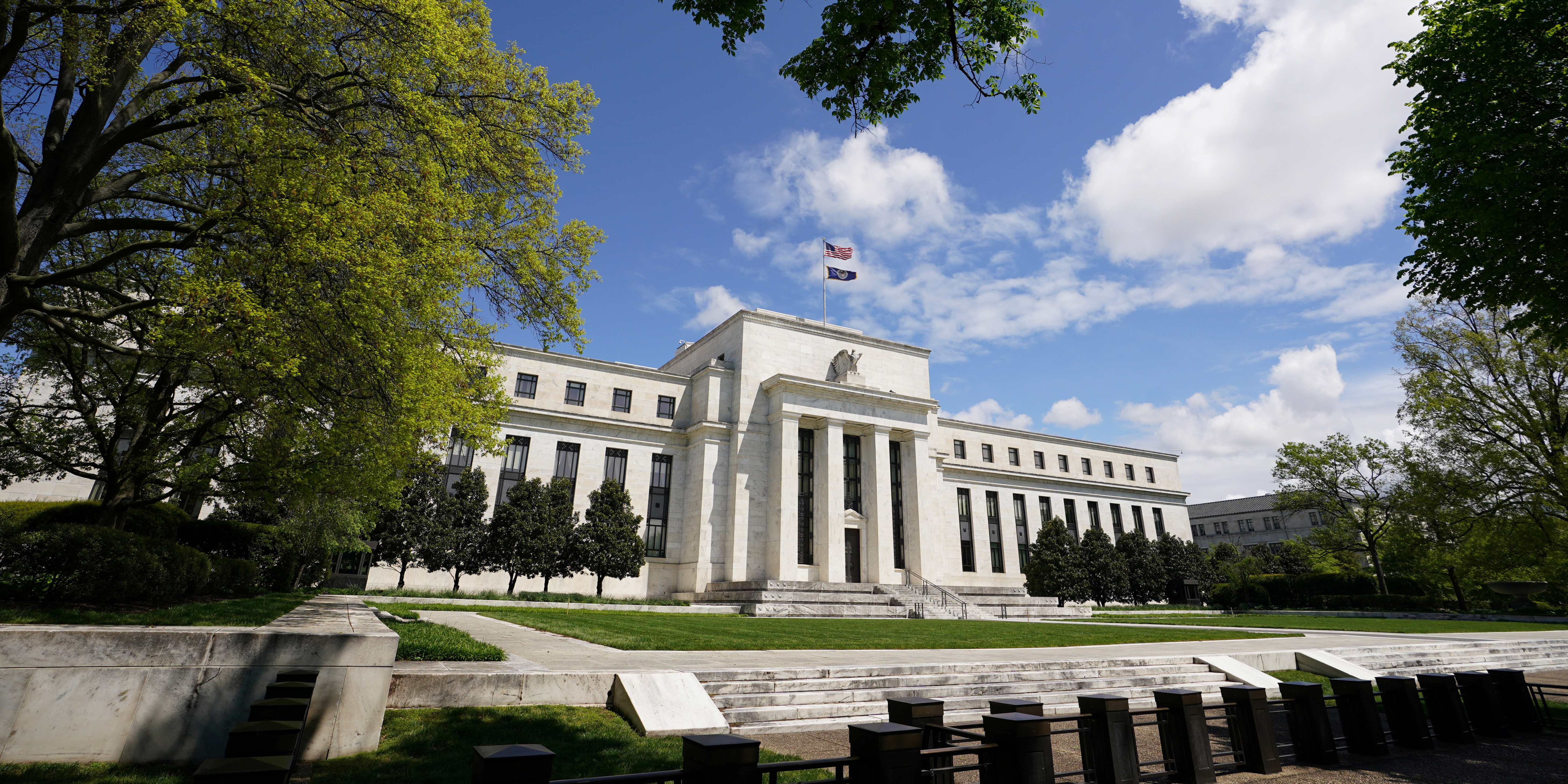 US retail sales undershot forecasts in September and October as incomes fell, the mercury dropped and the pandemic strengthened.
According to the Department of Commerce, in seasonally adjusted terms, the volume of US retail sales increased at a month-on-month pace of 0.3% last month to reach $553.33bn.
Economists had penciled in an increase of 0.5% for October.
The rise in September retail sales meanwhile was revised down by three tenths of a percentage point to show a still exceptionally strong 1.6% increase.
Looking at October, non-store retailers registered the biggest increase, of 3.1%, alongside a 0.9% improvement in demand for building materials while auto and parts purchases grew by 0.4%.
Sales of sporting goods and clothing on the other hand both dropped by 4.2%, while those at department stores shrank by 4.6%.
Gregory Daco and James Watson at Oxford Economics attributed the near grounding to a halt in retail sales to reduced incomes, cooler weather and the rising wave of Covid-19 infections all of which followed an end-of-summer splurge.
"While phase one of the recovery proved that fiscally supported incomes can be potent drivers of spending on goods, we should not fall for alluring rearview mirror economics," they said.
"Phase two of the recovery is significantly slower with muted employment gains and reduced fiscal aid weighing on incomes, and a worsening Covid outbreak once again limiting activity across the country."
For the fourth quarter, the two economists were projecting a slowdown in real spending growth to below 1% in quarterly terms, the equivalent of about a 4.0% rise on an annualised basis, even if after a 41% annualised rebound over the three months to September.