US retail sales leap past forecasts in September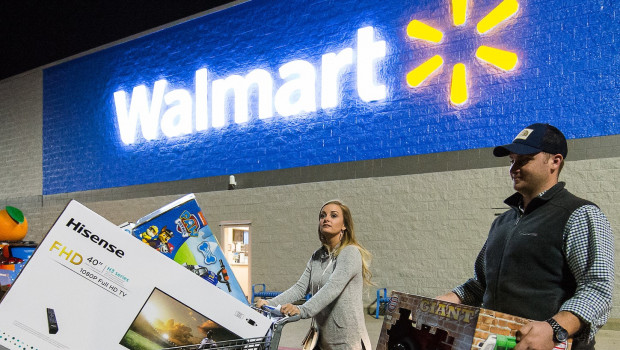 Americans unexpectedly resumed splashing out on goods and services last month.
According to the Department of Commerce, in seasonally adjusted terms, US retail sales volumes jumped at a month-on-month pace of 0.7% to reach $625.45bn.
That was far better than the 0.3% fall that the consensus was anticipating.
Furthermore, August's 0.7% rise was marked up to 0.9%.
-- More to follow --