US Q4 unit labor costs exceed forecasts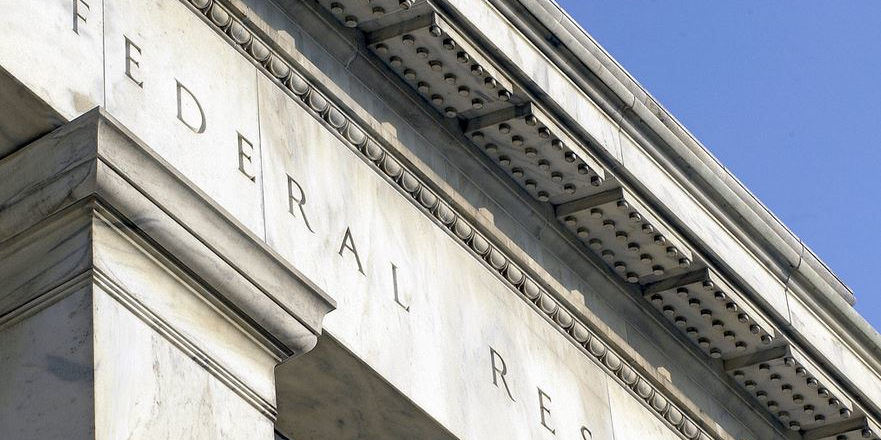 The productivity of US workers picked up at the tail-end of last year as expected, but labour costs still grew more quickly than anticipated.
According to the Department of Labor, in quarterly annualised terms, productivity in the non-farm business sector recovered from the 0.2% dip seen during the third quarter of 2019 to 1.4%.
As a result, the rate of increase in unit labour costs was pushed down from 2.5% to 1.4%, but nevertheless exceeded economists' forecasts for a print of 0.9%.
That was the result of an acceleration in the pace of growth in hourly compensation from 2.3% in the third quarter to 2.8%.
Versus a year ago, productivity was 1.8% higher in the three months to the end of December and labor costs were up by 2.4%.