US Q4 labour productivity beats forecasts, limiting unit cost growth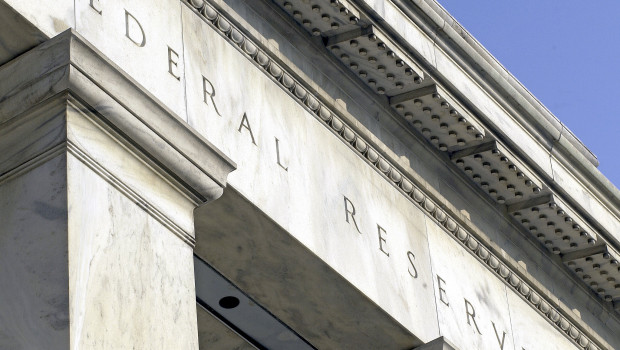 Fourth quarter labour productivity in the US was higher than expected, helping to limit unit labour cost growth.
According to the Department of Labor, non-farm labor productivity increased at a quarterly annualised clip of 3.0% over the three months to December (consensus: 2.5%).
Unit labour costs meanwhile grew by 1.1% (consensus: 1.5%).
Hourly compensation growth ran at a 4.1% pace during the quarter and 1.0% in real or inflation-adjusted terms.
Output was up by 3.5% and hours worked by 0.5%.
-- More to follow --