US Q3 GDP revised a tad higher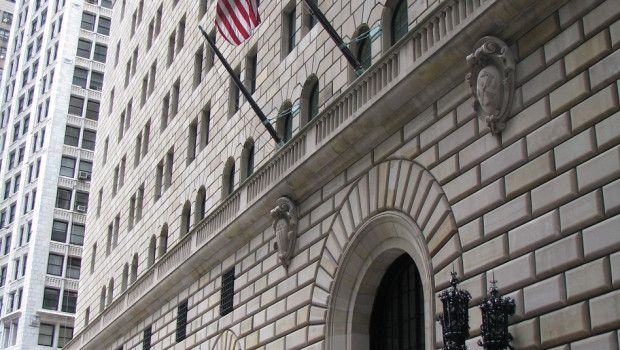 America's economy expanded at a slightly quicker pace than previously estimated during the third quarter.
According to the Department of Commerce, in seasonally adjusted terms, US gross domestic product grew at a quarterly annualised clip of 2.1% over the three months ending in September.
Nevertheless, economists had penciled-in a rise of 2.2%.
Upwards revisions to preliminary estimates for household consumption and private inventories were partly compensated for by markdowns to estimates for foreign trade, construction, investment in equipment and software and public outlays.
Corporate profits meanwhile reportedly grew by 4.3%, which was down from the 10.5% pace observed over the previous three-month stretch.
Barclays Research's US GDP tracker was pointing at a 6.5% pace of growth in the final three months of 2021.