US Q3 ECI rises as expected but private wage growth cools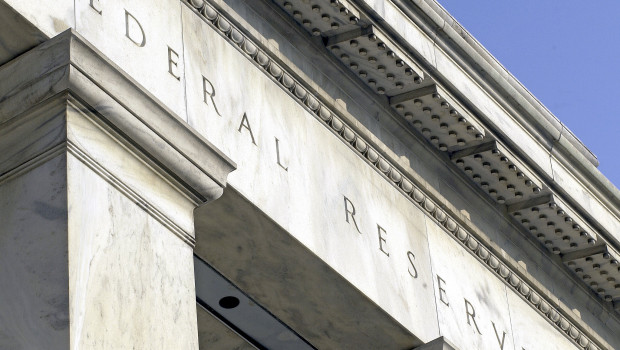 A gauge of salary and benefits pressures in the US grew as expected over the three months to September, but only on account of the jump seen in the public sector.
According to the US Department of Labor, the Employment Cost Index increased at a quarter-on-quarter pace of 1.2%.
Economists had penciled in a rise of 1.2% following the 1.3% increase recorded over the prior three-month stretch.
Within total compensation, for both the private and public sectors, wage and salary growth dipped from the quarter-on-quarter pace of 1.4% observed over the three months to June to 1.3% over the latest three-month stretch.
The rate of growth in benefits meanwhile slipped from 1.2% to 1.0%.
In private industry however wage and salary growth slowed sharply, from 1.6% to 1.2%, dragging total compensation growth from 1.5% to 1.1%.
Growth in benefits also cooled, from 1.3% to 0.8%.
At the state and local government level, compensation growth jumped from 0.8% to 1.9%, driven by big jumps in wages and benefits.
"[...] The employment cost index showed private wages and salaries rising by 1.2% in the third quarter, down from 1.6% in the second, pushing the annual growth rate down from 5.7% to 5.2%," said Andrew Hunter, senior US economist at Capital Economics.
"That's still too high to be consistent with the 2% inflation target, but the recent decline in job quits and in the share of firms planning pay rises suggests wage growth will continue slowing over the coming months. Although another 75bp rate hike lies in store next week, we suspect that slowdown will help convince the Fed to slow the pace of tightening in December."
-- More to follow --