US producer price inflation decelerates a tad in May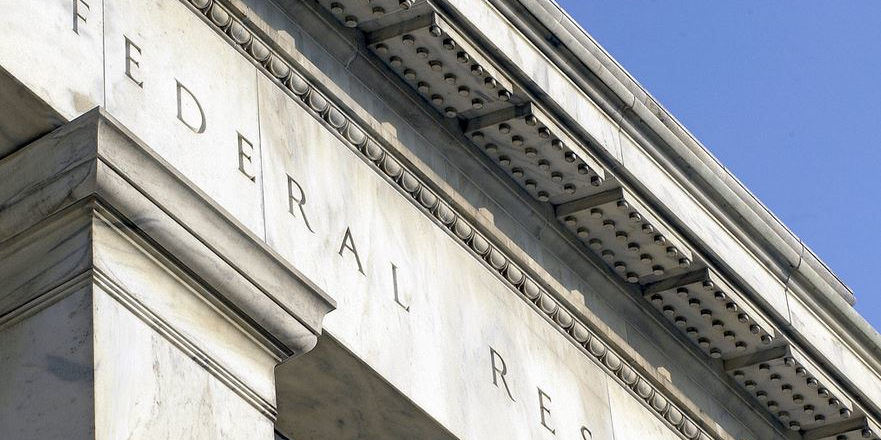 US wholesale prices rose by a tad less than forecast in May, weighed down by declines in energy prices, and slowing inflation for manufactured goods out of Asia.
Yet while for some economists so-called 'core' services prices merited close-watching, after rising for a second consecutive month in May, for others the broader downwards trend in place was clear.
According to the Department of Labor, final demand prices in the States edged up by 0.1% month-on-month in May, although the year-on-year headline rate dipped from 2.0% to 1.8% (Consensus: 2.0%).
Versus April, goods prices slipped by 0.2%, with energy costs dropping 1.0% and food prices down by 0.3%.
But those for services rose by 0.3% despite a 0.5% decline in trade services prices, with the latter linked to retail and wholesale profit margins and "extremely volatile over short periods," Ian Shepeherdson, chief economist at Pantheon Macroeconomics explained.
Excluding that volatile component, ex-trade services jumped by 0.6%, for the biggest increase since January 2011 and following a 0.4% increase in April.
Commenting on those figures, Shepherdson said: "Two months' numbers prove nothing, but a third would be a significant development. A 10.1% leap in guestroom rental rates led the May leap, after plunging in April, but healthcare services prices have risen a bit more quickly in recent months too.
"Overall core PPI looks unthreatening but we are watching the core services numbers closely."
Sheperdson also noted the drag on overall prices from the stronger US dollar.
Versus a year ago and excluding food, energy and trade services, the rate of increase in final demand prices picked up from 2.2% in April to 2.3% for May.
For his part, Mickey Levy at Berenberg Capital Markets said: "Inflationary pressures are benign. Headline and core PPI 12-month inflation both topped 3% in the summer of 2018 and have receded toward 2%.
"The deceleration in nominal GDP growth is constraining business pricing power, nonpetroleum import and commodity prices are declining, and low inflation expectations are influencing pricing behavior."