US pending home sales jump back in June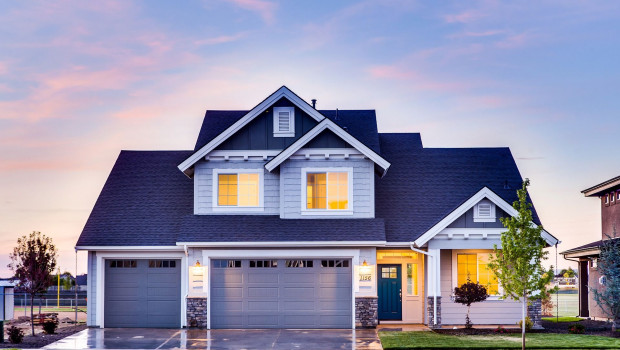 The Covid-19 pandemic put many home purchases on ice, but the market is quickly thawing, the results of a closely-followed survey revealed.
The National Association of Realtors' Pending Home Sales Index bounded back at a month-on-month clip of 44.3% in May to reach 99.6 (consensus: 19.3%), logging its sharpest rise since at least January 2001, when the business lobby group began compiling the survey.
Strong growth was recorded in all regions, with the South posting growth even in year-on-year terms, whereas at the national level contract signings were down by 5.1%.
According to NAR chief economist, Lawrence Yun, the data spoke of the resiliency of the American consumer and their "evergreen desire for homeownership."
"The outlook has significantly improved, as new home sales are expected to be higher this year than last, and annual existing-home sales are now projected to be down by less than 10% – even after missing the spring buying season due to the pandemic lockdown," he added.
NAR was projecting existing and new home sales of 4.93m and 690,000 in 2020, respectively, rising to 5.35m and 800,000 during the following year.
Ian Shepherdson at Pantheon Macroeconomics concurred, or at least mostly, telling clients the sector "was well under way for a full recovery, unlike the rest of the economy."
He also cautioned that last month's percentage point gain in the index belied the fact that pending sales remained 10.6% below February levels, proof that activity was crushed during the lockdown.
"The quick rebound suggests signings were mostly deferred, rather than cancelled. Pending sales lag mortgage applications, which have fully recovered - and more - from the Covid hit, so we expect home sales to rise further over the next few months," he said.
"The wave of job losses appears mostly to have hit younger renters rather than would-be homebuyers, whose median age is about 47. For people who have kept the jobs, the drop in mortgage rates makes home purchase attractive."