US non-farm payrolls surprise to the upside in July, unemployment retreats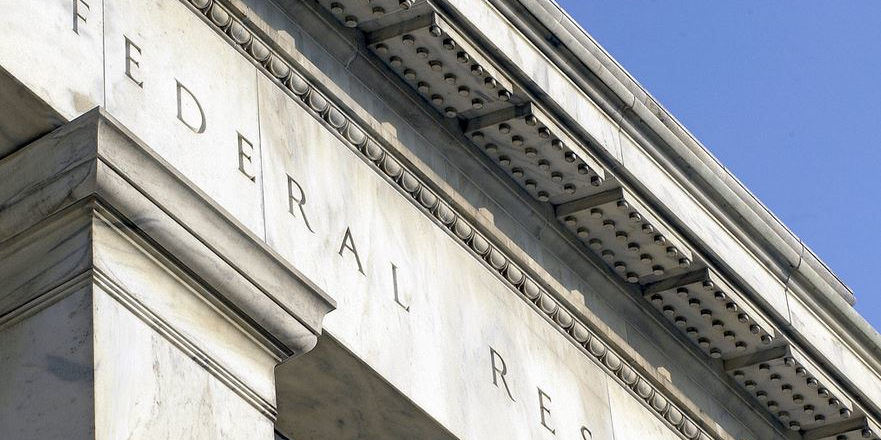 Hiring in the US continued to outpace forecasts last month with most economists bedeviled by all the distortions in the official data in the wake of disruptions from the Covid-19 pandemic, including to statisticians' work.
According to the Department of Labor, non-farm payroll growth in the States printed at 1.763m in July, down from 4.791m for June.
The consensus forecast was for an increase of 1.635m but the so-called 'whisper' number in financial markets was around 1.1m.
Nonetheless, as Mickey Levy at Berenberg Capital Markets pointed out, even after Friday's better-than-expected print, America had only recovered 42% of the jobs lost during February and April.
Meanwhile, the unemployment rate, which is derived from a separate survey, known as the Household survey, to that used for payrolls, dropped from 11.1% in June to 10.2% for July (consensus: 10.5%).
But again, as Labor itself estimated, during March, April, May and June the real rate of unemployment had hit 5.3%, 19.5%, 16.4% and 12.3%, respectively, versus the official estimates of 4.4%, 14.7%, 13.3%, and 11.1%.
The discrepancy was due to the fact that many workers had been misclassified as "employed but away from work" when in reality they were "unemployed on temporary layoff."
As for the July numbers and also from the Household survey, the number of unemployed dropped by 1.412m to 16.338m out of a civilian labour force of 159.87m, partly as 230,000 Americans dropped out of the workforce.
As expected, the length of the average work-week dipped from 34.5 hours to 34.4.
But wages picked up, with average hourly earnings rising at a 0.2% month-on-month pace to reach $29.39 (consensus: -0.5%).
The index of aggregate weekly hours meanwhile, which some consider akin to a monthly reading on GDP, rose at a month-on-month clip of 1.0%, following increases of 3.9% in June and 4.5% in May.
Commenting further on the jobs report, Levy said: "The high incidence of COVID-19 across many states that has caused some businesses to close has partially offset the improvement in states that continue to progress through their reopenings, resulting in slower growth after the strong initial rebounds.
"High frequency data point to a further slowing of nonfarm payrolls growth in August."
For his part, Andrew Hunter at Capital Economics said: "Even after July's gain employment remains nearly 13 million below its pre-pandemic February level but, overall, the employment report does at least suggest the recovery will continue."