US non-farm payrolls bounce back by a bit less than expected in May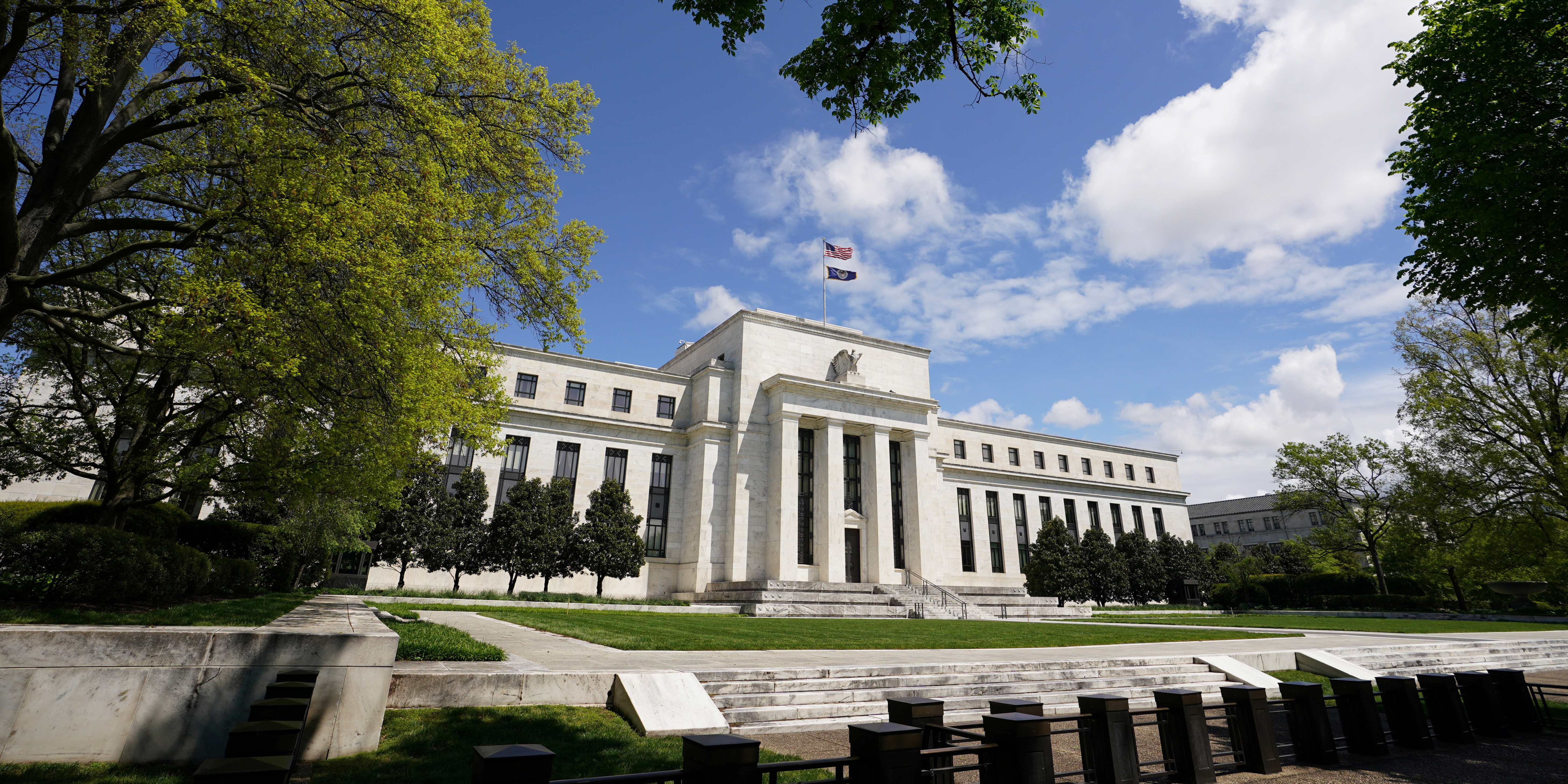 Hiring in the US bounced back by a bit less than expected last month, led by a jump in leisure and hospitality as the economy continued to reopen.
According to the Department of Labor, non-farm payrolls grew by 559,000 in May, undershooting economists' projections for a gain of 663,000.
However, payrolls figures for the preceding two months were revised higher by a combined 27,000.
Furthermore, average hourly earnings outpaced expectations, rising by 0.5% month-on-month (consensus: 0.2%).
The unemployment rate, which is derived from a different survey than the one used for non-farm payrolls, fell by three tenths of a percentage point versus the month before to 5.8% (consensus: 5.9%).
As of 3 June, 51% of all Americans had received at least one vaccine dose and 41% had been fully vaccinated, with the daily rate of vaccinations running at 1.0m.
Job creation in the private sector roughly doubled from the month before to reach 489,000, alongside a pick up in government hiring from 59,000 to 67,000.
Within the former, firms in the Leisure and hospitality sector took on 292,000 more workers, while in Education and health services companies added 87,000 people to their payrolls.
Commenting on the latest payrolls data, Robert Alster, chief investment officer at Close Brothers Asset Management, said: " April's figures were a shock, coming in at a quarter of the expected increase despite stellar economic growth and otherwise-positive employment data. Now we are seemingly back on track, and signals are pointing towards a bright future for the US.
"While a rise in disposable income and consumer spending would be positive, if wage growth prompts a persistent increase in inflation then the Fed may be forced to step in with a monetary fire extinguisher, risking dampening the recovery before it's really begun."
For his part, Ian Shepherdson, chief economist at Pantheon Macroeconomics, chipped in saying: "For now, though, this report is inconclusive; it tells us nothing about how employers and employees will behave in the fall, which is what will drive policy decisions.
"We still expect tapering to start around the end of the year on the back of "substantial progress", but if faster wage growth becomes embedded, the dotplot will have to move too."
-- More to follow --