US new home sales come in slightly below forecasts in May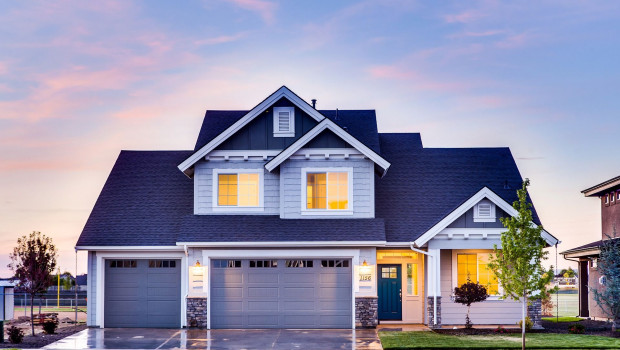 Home-selling activity in the States rebounded last month, albeit from a depressed base.
According to the US Department of Commerce, in seasonally adjusted terms, the annualised rate of new home sales jumped at a month-on-month pace of 16.6% to reach 676,000.
Economists had forecast 630,000.
However, May's gain was from a downwardly revised 580,000 clip for April, versus the originally reported 623,000 print.
Prices rose alongside, with the median price jumping from $303,000 for April to $317.900 in May while the average selling price of a new home increased from $352,300 to $368,800.
The number of new homes available for sale on the other hand fell sharply, to reach 318,000, or 5.6 months' worth of sales, down from 8.0 months in April.
Sales were especially strong in the Northeast, jumping by 45.5%, while in the West they rose by 29.0%, and in the South by another 15.2%.
In the Midwest however, new home sales declined by 6.4%.
"Looking ahead, the complete recovery - and more - in mortgage applications suggests that both new and existing home sales are set to rise very strongly over the next few months," said Ian Shepherdson, chief economist at Pantheon Macroeconomics.
"The lure of falling mortgage rates appears to have offset the hit from job losses, which appear to have been concentrated among young renters, not potential near-term homebuyers."