US Judiciary Committee set to bring articles of Trump impeachment to House floor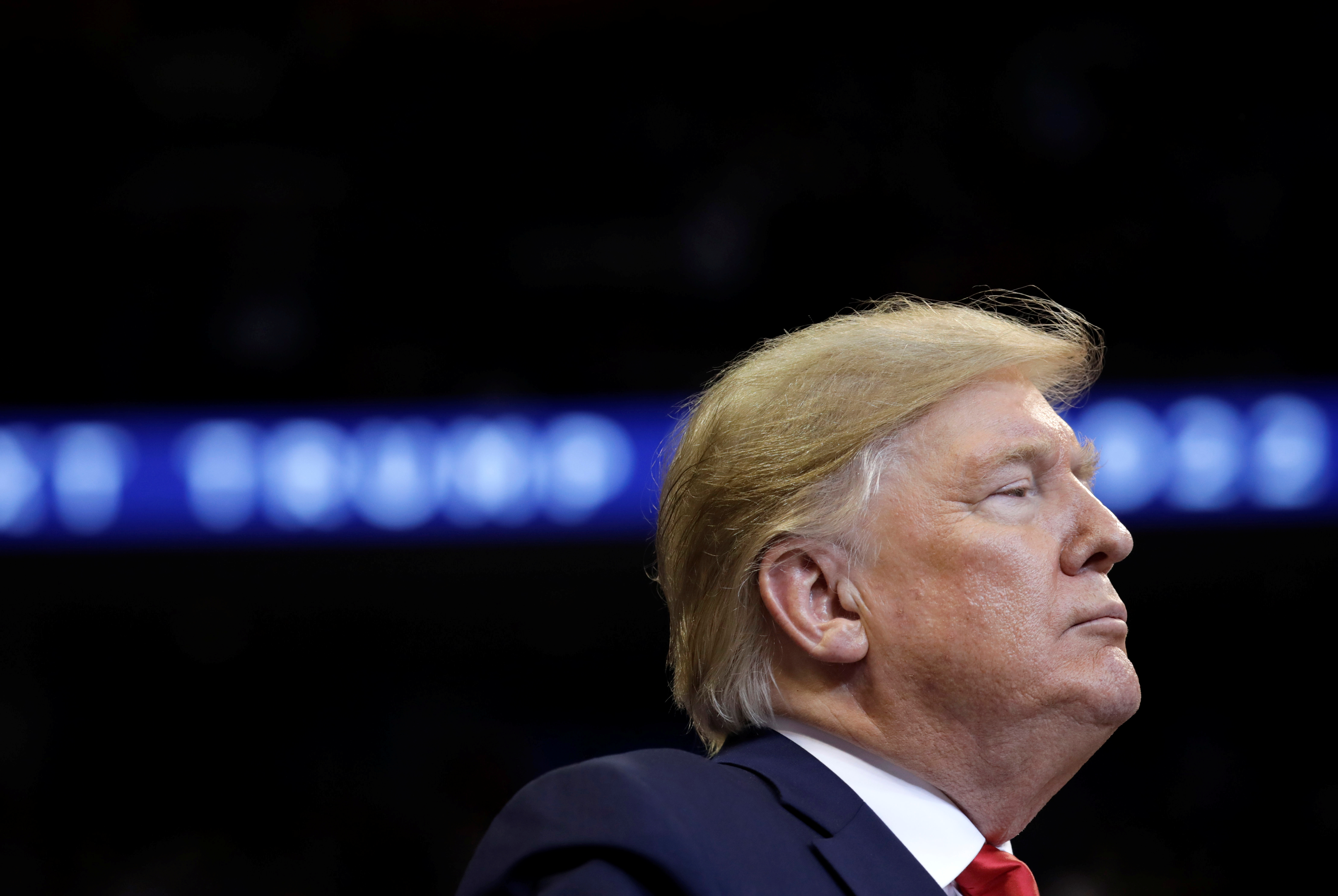 The House Judiciary Committee has sent two articles of impeachment against President Trump in advance to the House floor for a final vote in the chamber.
The committee approved the articles charging Trump with abuse of power and obstruction of Congress on Friday after two dates of debate.
Both articles were passed by a 23-17 margin along party lines.
America's president was charged for pressuring Ukraine to investigate his political opponents and for refusing to allow senior White House aides to testify before Congress in the investigation on the matter.
Trump campaign spokeswoman Kayleigh McEnany said in a tweet immediately following the vote that the move "will backfire and on November 3, 2020, voters will re-elect" Trump.
The full House vote on the articles was scheduled for the following week, before Congress went on recess for the Christmas holiday.
It was thought likely that the House would approve the charges, completing the impeachment process, setting the stage for Trump to stand trial in the Senate within weeks.
Nonetheless, the Republican-led chamber was unlikely to vote to find the president guilty and remove him from office.