US jobless claims slip to fresh post-pandemic low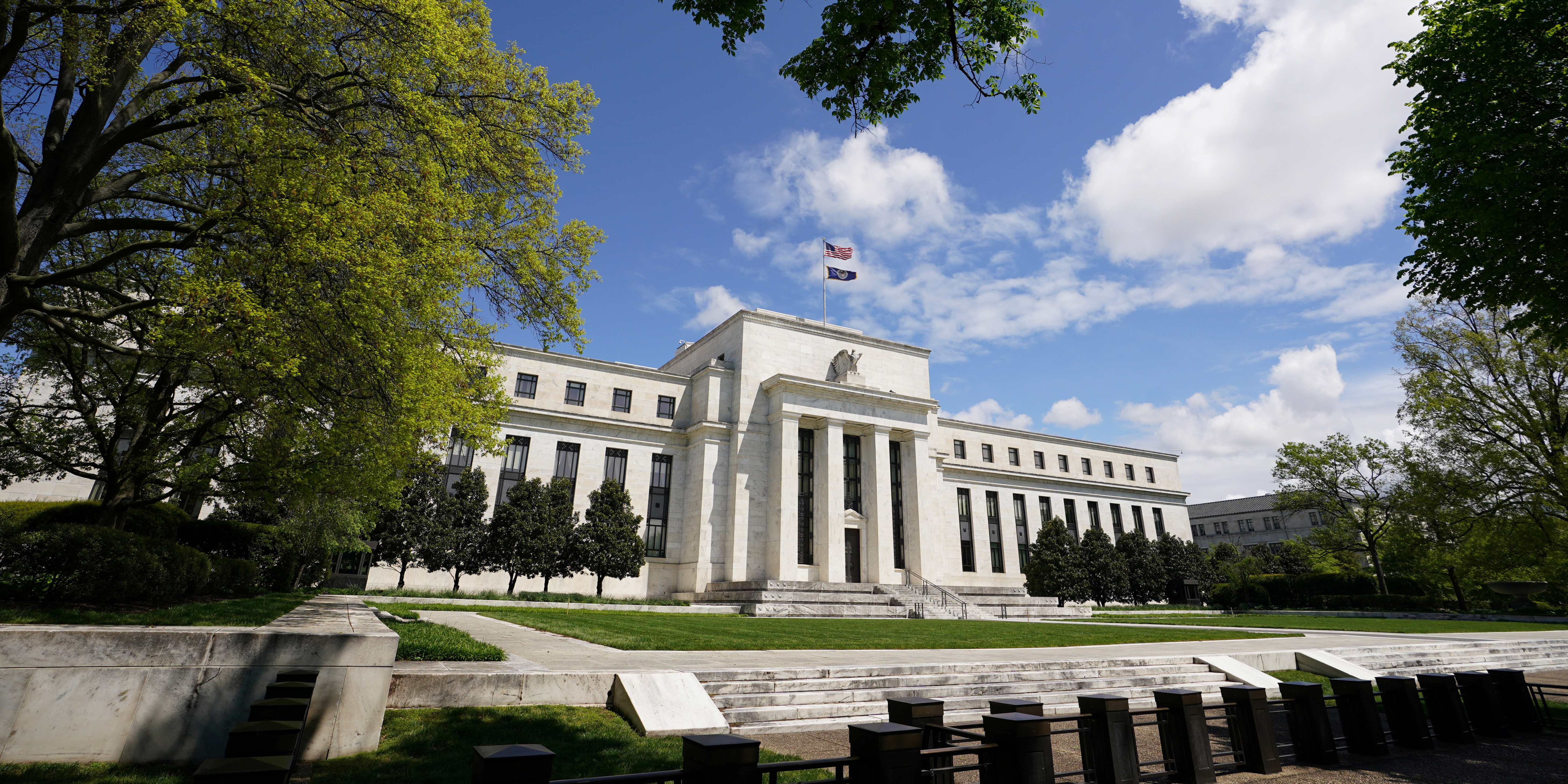 First time unemployment claims slipped to another post-pandemic low during the previous week despite some atypical factors that were at work.
According to the US Department of Labor, initial jobless claims retreated by 13,000 to 553,000 during the week ending on 24 April.
Economists had forecast a drop to 545,000.
The four-week moving average of claims meanwhile dropped by 44,000 to hit 611,750.
Secondary unemployment claims, which are those not being filed for the first time and referencing the week finishing 17 April, edged up by 9,000 to 3.66m.
Commenting on the latest jobless claims data, Ian Shepherdson, chief economist at Pantheon Macroeconomics said the trend was "firmly downwards".
"The prospect of reopening presumably is allowing firms to hold on to staff they previously would have had to let go," he added.
"We expect claims to keep falling, though the prospect of receiving much higher benefits than usual appears to be attracting a much higher rate of unsuccessful claimants than usual - the payment rate of initial claims in March was just 24.5%, not much more than half the usual rate - thereby holding headline claims at an artificially high level."