US job openings undershoot forecasts in May, JOLTS survey shows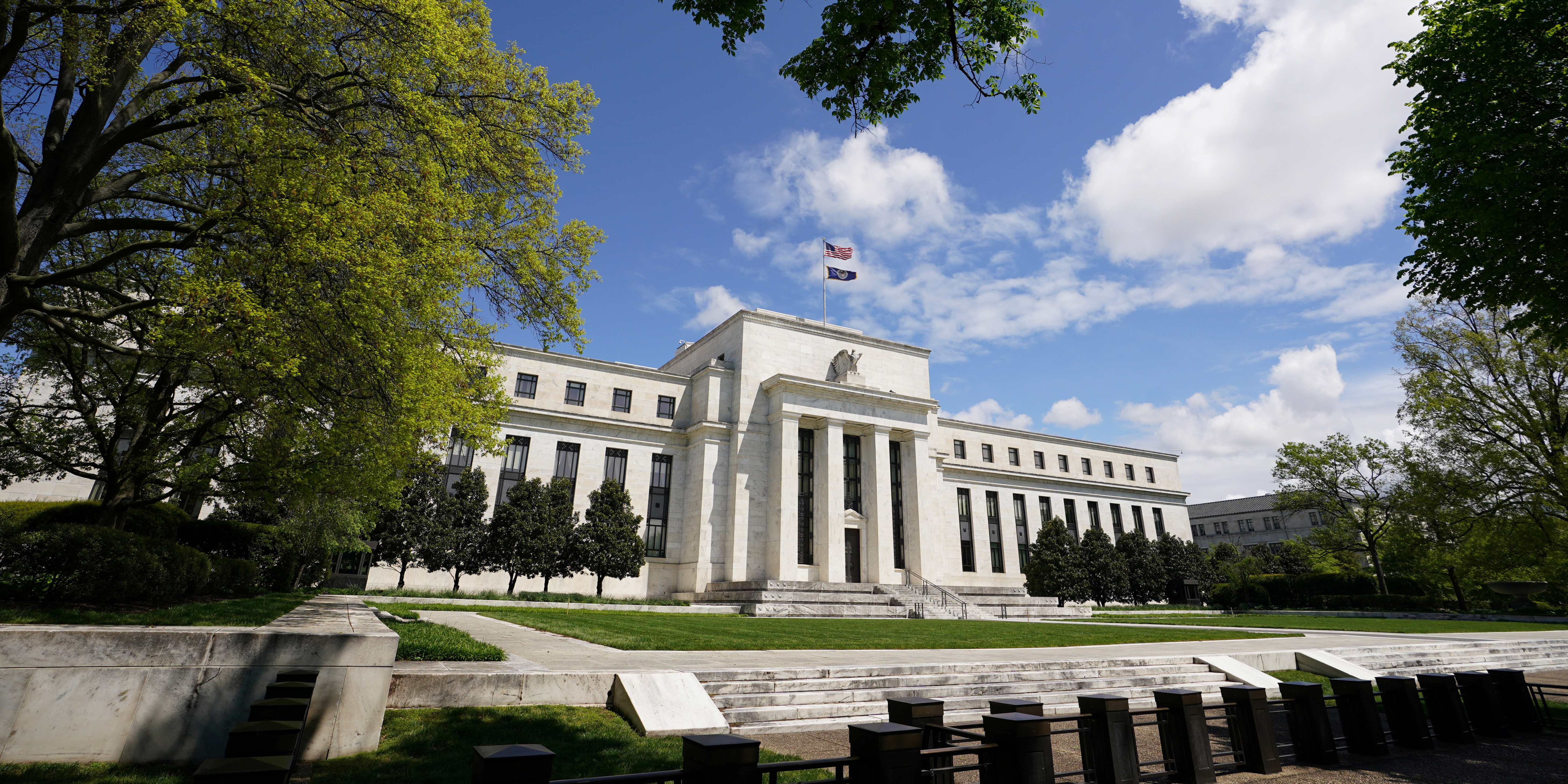 Job openings grew more slowly than expected in May, alongside a large drop in so-called 'voluntary' separations or 'quits' which typically denote strength in the labour market.
According to the US Department of Labor, the number of US job openings edged up in May at a month-on-month pace of 1.7% to reach 9.21m.
Economists had forecast a larger increase to 9.344m.
Furthermore, April's tally was revised down from a preliminary print of 9.286m to 9.193m.
Hiring eased alongside, slipping from April's pace of 6.012m to 5.927m.
Total separations fell even more sharply, from 5.803m to 5.318m, while the closely-followed 'quits' rate, which tracks voluntary separations dropped from 2.8% for April and 2.5% in March to 2.5% in May.
Nevertheless, the latter remained higher than the 2.3% level seen at the start of 2021.