US job openings hit record high in April, JOLTS survey shows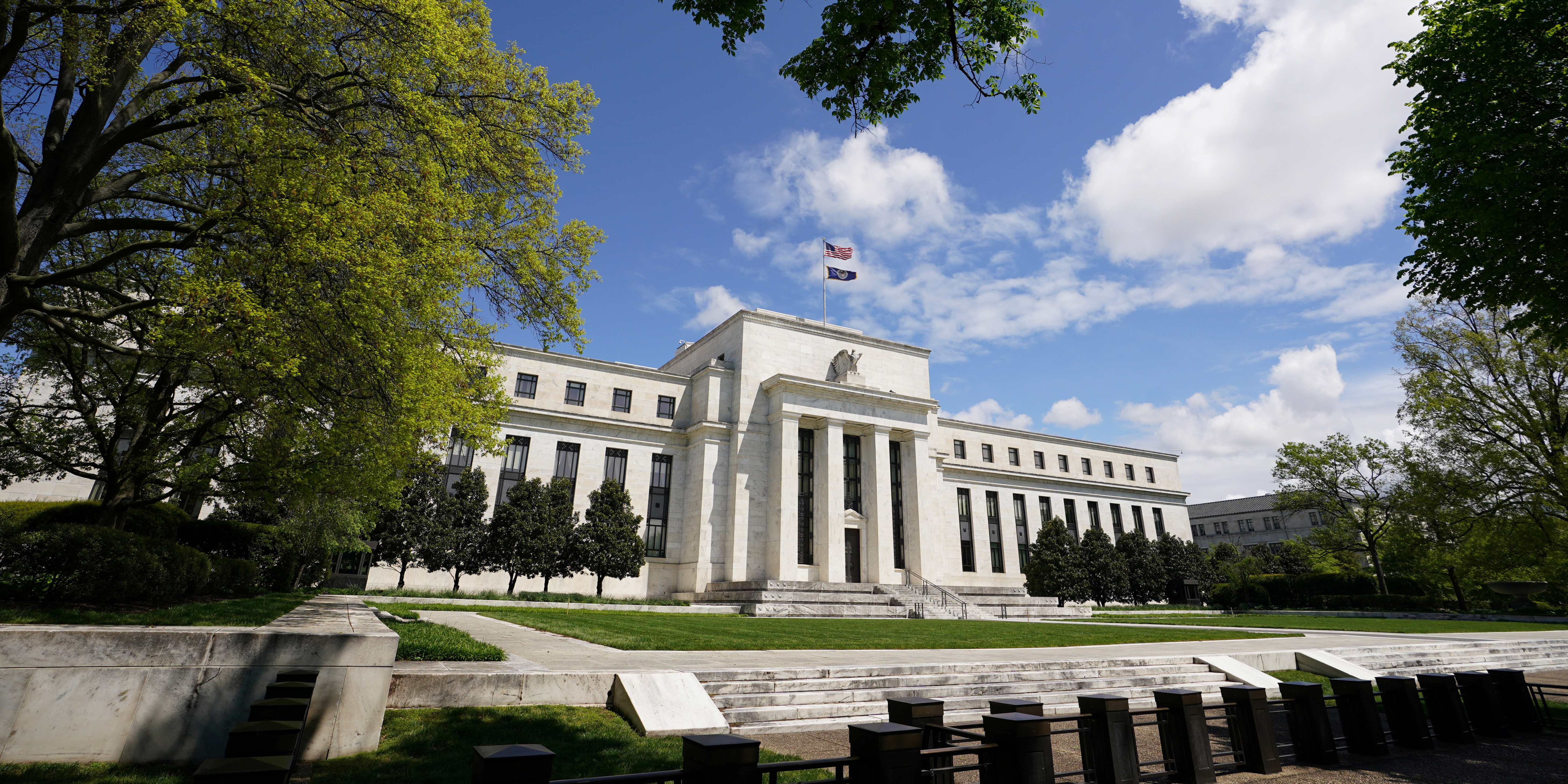 The number of job openings in the US soared to a record high in April.
According to the US Department of Labor, the number of openings jumped by 12.04% month-on-month to reach approximately 9.29m.
The number of new hires on the other hand was up by a comparatively paltry 1.1% to roughly 6.08m.
Not surprisingly nevertheless, Americans felt more free to take the risk of changing jobs, pushing the so-called 'quits rate' from 2.5% for March to 2.7% in April.
In absolute terms, just over 3.95m people changed jobs in April, up from about 3.57m in the month before.