US job openings fall by the most since April 2020, JOLTS survey finds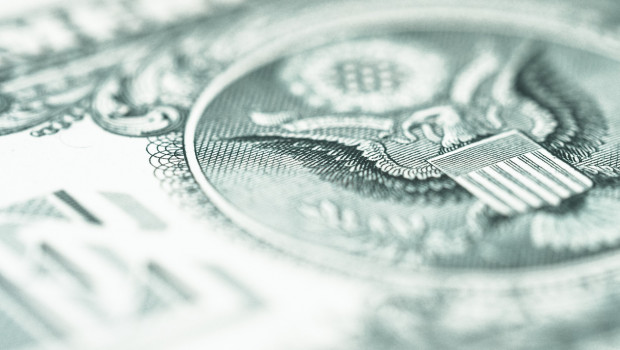 Demand in the US for workers weakened clearly in August leading to a large degree of uncertainty regarding the outlook for the jobs market.
According to the US Department of Labor's Job Openings and Labor Turnover Summary, the number of job openings fell at a month-on-month pace of 10.0% to reach 10.053m (consensus: 11.088m).
It marked the largest drop since April 2020 with the previous larger decline seen in July 2009, Ian Shepherdson, chief economist at Pantheon Macroeconomics pointed out.
Hiring on the other hand increased by 0.1% versus July to reach 6.277m while so-called voluntary separations or 'quits' grew by 2.5% to 5.976m.
The latter meant that the quits rate was unchanged from the month before at 2.7%.
Quits are seen by many economists as a good indicator of workers' confidence in being able to find alternate employment and hence indicating underlying strength in the jobs market.
In parallel, the ratio of job openings to unemployed, a measure of tightness in the labour market often cited by US central bank chairman, Jerome Powell, himself, fell from 1.97 to 1.67.
The ratio was still consistent with wage growth of 6% one year ahead, if one assumed that the ratio had bottomed.
Nonetheless, the rate of change in job openings led payrolls growth by approximately six months.
"So the sudden drop in August is potentially an ominous sign for job growth early next year," Shepherdson concluded.
"That said, the JOLTS numbers have understated payroll growth for most of this year, and if the recent gap persists it would be reasonable to expect payroll growth to slow only to about 200K; that would still be strong by usual cyclical standards.
"But the uncertainty here is enormous."