US initial jobless claims hit new pandemic-era low of 360,000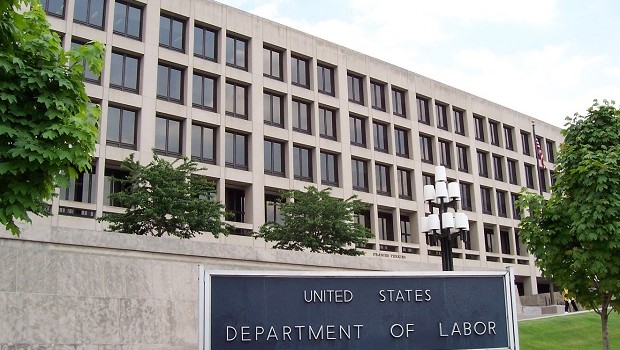 First-time unemployment claims dropped to a new Covid-19 pandemic-era low of 360,000 in the week ended 19 June, a marked decrease when compared to the previous week's upwardly revised total of 386,000.
According to the Labor Department, initial unemployment claims came in at their best number since 14 March, 2020 last week, while continuing claims also fell sharply, declining by 126,000 to 3.24m - another new low for the US jobs market. Sharp declines in claims in Texas and Georgia accounted for almost all the decline, indicating that the early end to benefits may have encouraged people to re-enter the workforce.
The number of Americans collecting benefits under all government programmes also fell sharply, dropping 449,642 to 14.2m - well above anything seen pre-coronavirus but far below the 33.2m citizens in the dole queue twelve months prior.