US initial jobless claims fall to level not seen since 1969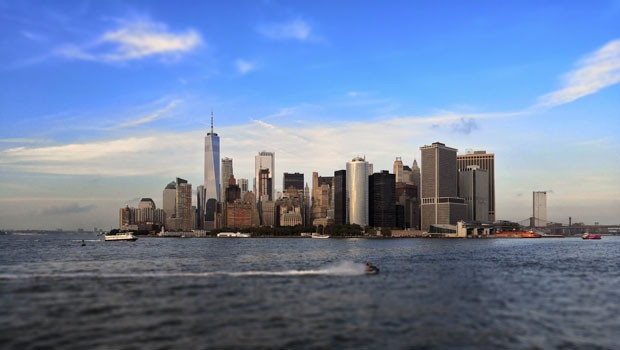 Initial jobless claims dive-bombed in the week ended 20 November, according to the Labor Department, hitting a level not seen in more than half a century.
First-time claims for unemployment totalled 199,000 last week, a drop of 71,000 from the prior week to a seasonally adjusted print of 199,000, a number not seen since November 1969 and well and truly below median estimates for a reading of 260,000 applications.
If sustained, the decline would signal yet another milestone in the US labour market's uneven recovery.
Continuing claims fell from 2.10m to 2.04m, while the four-week moving average dropped from 273,250 to 252,250.
AvaTrade's Naeem Aslam said: "Overall, we believe economic conditions are only improving, especially, the US weekly Jobless claims, and this is a strong reason for the Fed to hike the interest rate next year."