US industrial production outstrips forecasts despite drag from oil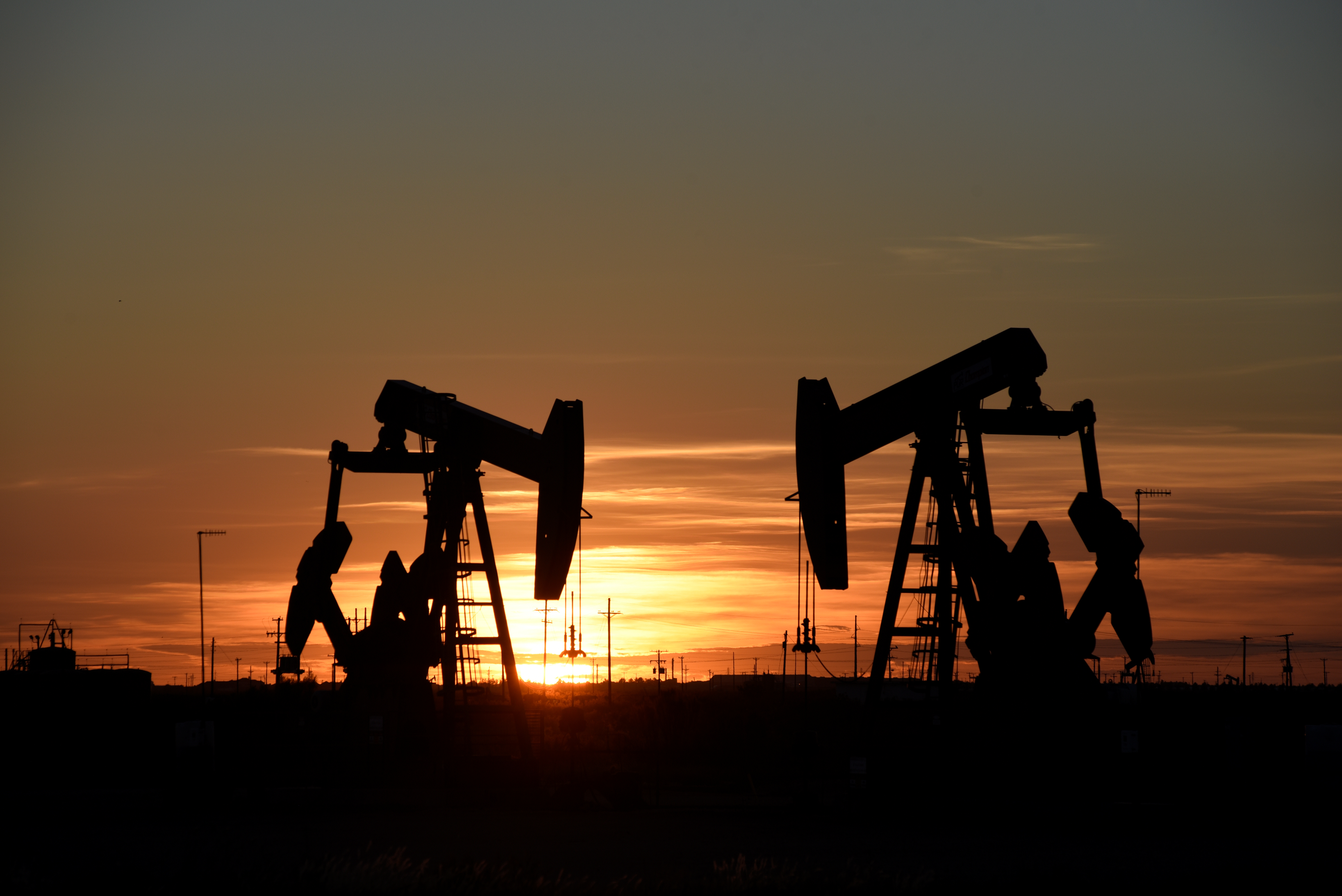 Industrial production in the US bounded ahead last month, led by gains in factory and utilities output, even as softness in the oil patch dragged on mining.
According to the Department of Commerce, total industrial production grew at a month-on-month pace of 1.1% in October (consensus: 1.0%).
That was on top of hefty upwards revisions to figures for may, August and September.
Manufacturing production was ahead by a solid 1.0% when compared against September, while utilities' output jumped by 3.9% and that of mining shrank by 0.6%.
The degree of capacity-in-use meanwhile improved from 72.0% for September to 72.8% in October (consensus: 72.4%).
"Total manufacturing output is still 4.8% points below February and total industrial output is 5.6% below February levels given the weakness in oil and gas. As such, there is still a long way to go until a full recovery has been made," economists at ING said.
"Looking towards November we have only had the Empire (New York region) survey, which dropped to 6.3 from 10.5 (consensus 13.5) so no real clear picture nationally yet, but with targeted Covid-19 restrictions increasing, we suspect gains in November will not be as vigorous as today's numbers."