US import prices rise as expected in June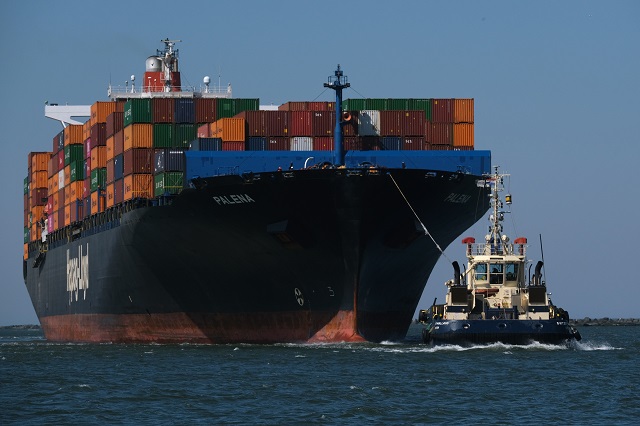 The price of goods purchased overseas rose roughly as expected last month despite a large increase in energy costs.
According to the Department of Labor, in seasonally adjusted terms the US import price index jumped at a month-on-month pace of 1.0% (consensus: 1.2%).
While that was less than anticipated by economists, the 'miss' was offset by an upwards revision of three tenths of a percentage point to the print for May to 1.4%.
Fuel import prices meanwhile rose by 4.7% on the month and those of non-fuel imports by 0.7% (consensus: 0.8%).
On the export side of the equation, exports prices rose by 1.2% month-on-month, with those for agricultural exports up 1.5% and those of non-agricultural ones by 1.1%.