US import prices jump past forecasts in December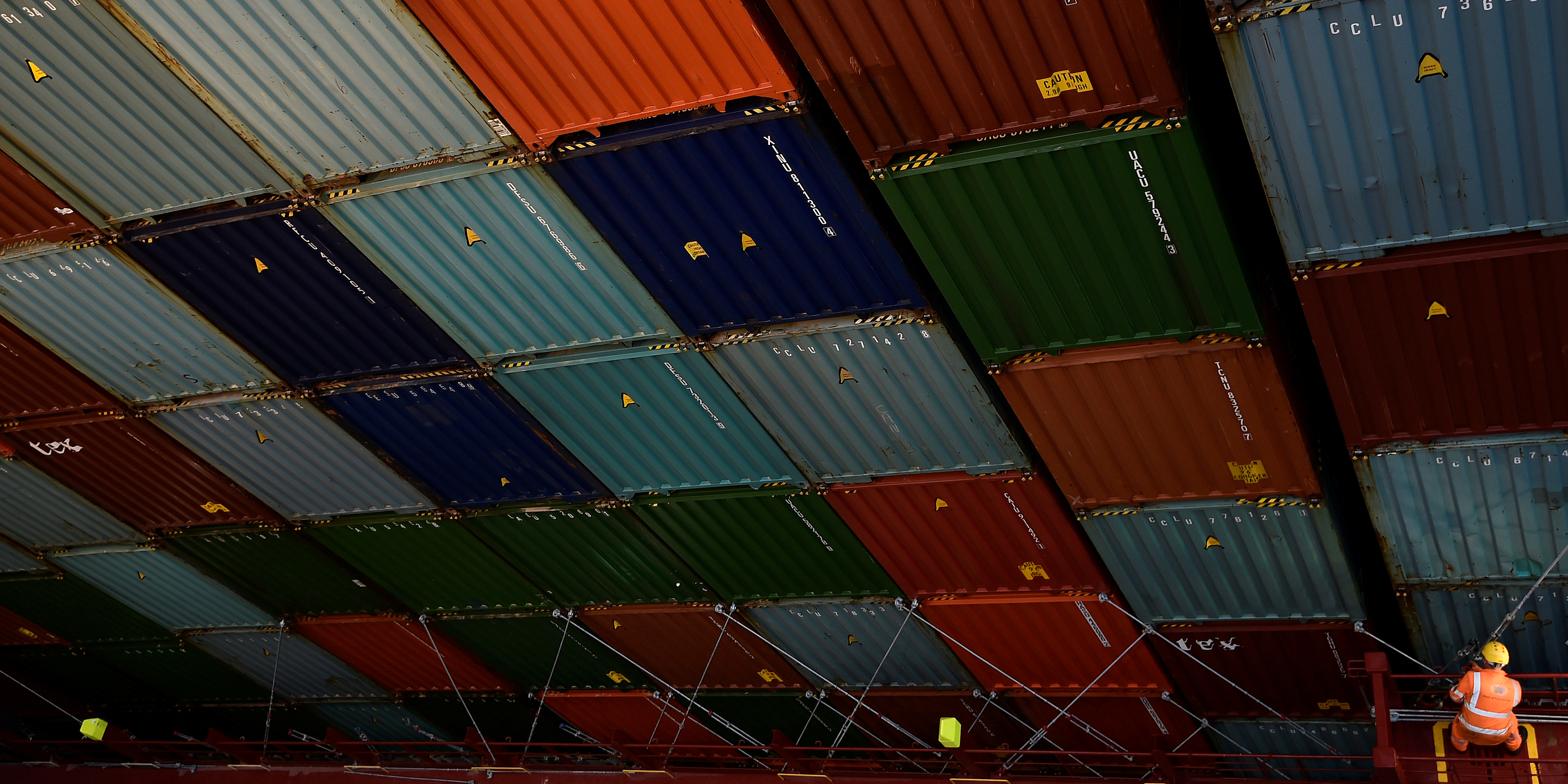 The cost of goods purchases overseas rose at nearly twice the expected pace at the end of 2020, driven by higher fuel prices.
According to the Department of Labor, the US import price index increased at a 0.9% month-on-month pace, pushing the year-on-year rate of decline up to -0.3%.
Economists had forecast a 0.5% rise versus November and an annual rate of fall of -0.8%.
Fuel import prices jumped by 7.8% on the month following a 4.8% rise in the month before, while non-fuel import prices edged up by 0.4%.
Export prices were 1.1% stronger month-on-month, with the price of non-agricultural exports rising by 1.3% and those of agricultural ones 0.6% higher.