US import prices flat in April, export prices rise 0.6%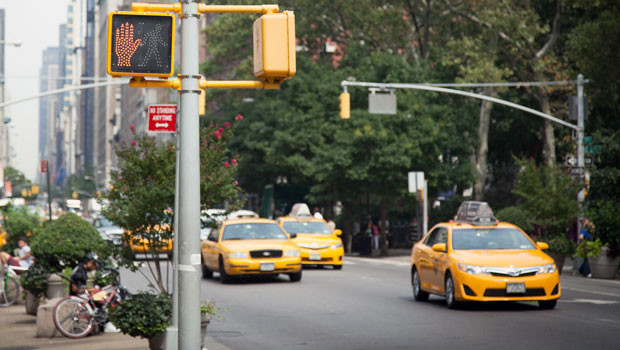 US import prices were flat month-on-month in April, following an upwardly revised 2.9% increase in March, missing market forecasts for a 0.6% uptick and marking the first time that import prices failed to rise year-to-date.
According to the Bureau of Labor Statistics, fuel prices declined 2.4% following a 39.2% increase from December to March, as lower petroleum prices more than offset increased natural gas costs, while prices for non-fuel imports increased 0.4%, mainly due to the cost of industrial supplies and materials. Year-on-year, import prices were up 12%
On the other hand, export prices rose 0.6% month-on-month in April, cooling off from March's downwardly revised 4.1% increase to narrowly miss expectations for a 0.7% jump.
Prices for agricultural exports rose by 1.1%, significantly lower than the 4.3% jump in March, while exports excluding agriculture advanced at a slower 0.5% clip, following a 4.1% jump in the previous month. US export prices were up 18% year-on-year.
Reporting by Iain Gilbert at Sharecast.com