US housing starts drop sharply in April, but recovery anticpated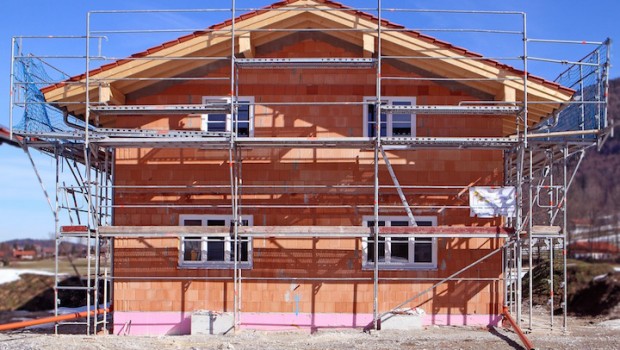 New home construction in the States fell rapidly last month as the Covid-19 pandemic swept across the nation.
According to the US Department of Commerce, the annualised rate of housing starts dropped at a month-on-month pace of 30.2% to hit 891,000.
Consensus had been for a reading of 950,000.
However, permits for new work, which are considered a lead indicator for activity in the sector, held up better, at least when compared to economists' forecasts.
They fell by 30.2% against March to 1.074m (consensus: 1.0m).
Commenting on Tuesdays numbers, Ian Shepherdson at Pantheon Macroeconomics said April's reading likely marked the floor for the sector, predicting that May would be better and June "better still, though a return to the February level will take some time".
"The good news, though, is that mortgage applications have recovered more than half the drop triggered by the lockdowns, and Google searches for "new homes" are now trending above the pre-Covid peak. It seems that most of the people who have lost their jobs were not near-term prospective homebuyers.
"We're expecting a robust recovery in all the housing market indicators over the late spring and summer."