US housing starts drop in May; April's figure revised up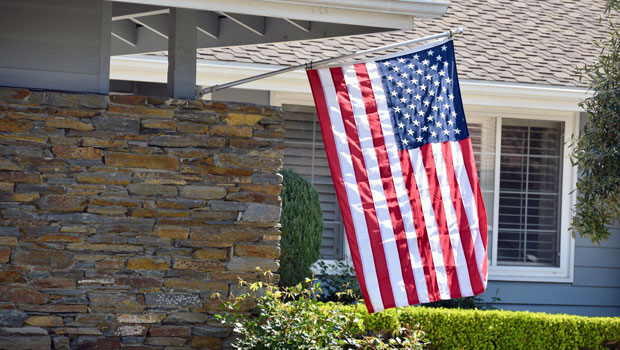 US housing starts fell in May but came in better than expected due to an upward revision to the previous month's figure, according to data released by the Commerce Department on Tuesday.
Housing starts fell 0.9% to a seasonally-adjusted rate of 1.269m from a revised April rate of 1.281m. The April rate was revised up from 1.235m. Analysts had been expecting starts to tick up from the initially-reported rate to 1.240m.
On the year, housing starts were down 4.7%.
Single-family housing starts came in at 820,000, down 6.4% from a revised April figure of 876,000.
Meanwhile, building permits - which are a proxy for future construction - rose 0.3% from April's revised rate to 1.294m and privately-owned housing completions fell 9.5% from April's revised 1.340m to a rate of 1.213m.