US house prices rise more than expected in November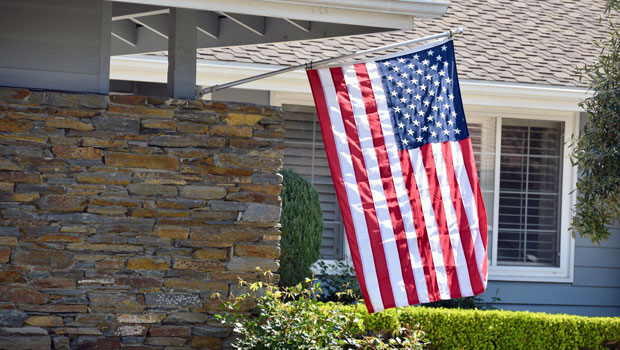 US house prices rose more than expected in November, according to the S&P/Case-Shiller national home price index.
The 20-city composite index increased 2.6% year-over-year following a 2.2% jump the month before, beating expectations for a 2.4% rise.
Phoenix, Charlotte and Tampa reported the highest year-over-year gains among the 20 cities. Phoenix led the way with a 5.9% increase, followed by Charlotte with a 5.2% jump and Tampa with a 5% rise.
Fifteen of the 20 cities reported greater price increases in the year ending November 2019 versus the year ending October 2019.
The 10-city index, meanwhile, saw an annual increase of 2%, up from 1.7% growth in October.
Craig J. Lazzara, managing director and global head of index investment strategy at S&P Dow Jones Indices, said: "The US housing market was stable in November.
"As was the case last month, after a long period of decelerating price increases, the national, 10-city, and 20-city composites all rose at a modestly faster rate in November than they had done in October.
"This increase was broad-based, reflecting data in 15 of 20 cities. It is, of course, still too soon to say whether this marks an end to the deceleration or is merely a pause in the longer-term trend."